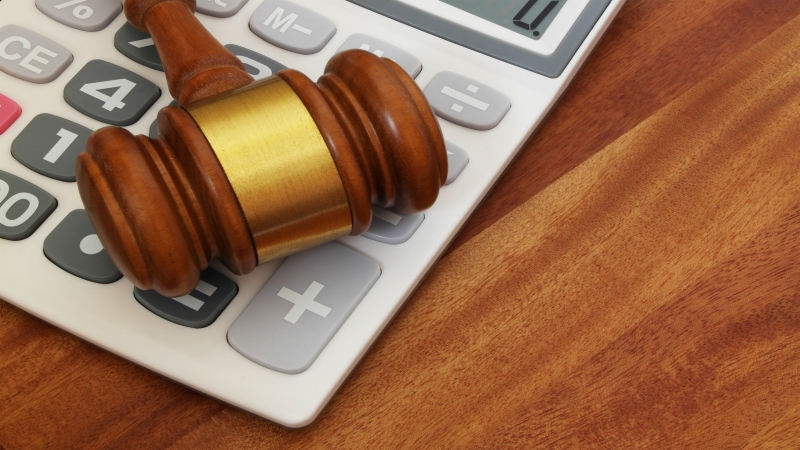 NMHC and NAA submitted comments to the Internal Revenue Service on May 31 on the second round of Opportunity Zone regulations that were released in April. While the regulations are largely favorable, the multifamily industry continues to advocate for several clarifications and changes to the program. These include modifications that would:
Make it easier to rehabilitate multifamily properties. We continue to ask Treasury and the IRS to deem property vacant for one year as original use property as opposed to the five years proposed in the second round of regulations.
Enable taxpayers to exit one Opportunity Fund and deposit capital gains into another without losing Opportunity Zone tax benefits.
Allow taxpayer 180 days following a REIT's taxable year to invest REIT capital gain dividends into an Opportunity Fund.
Clarify that investors may exclude capital gains from asset sales by lower-tiered partnerships so long as an investment interest has been held for at least 10 years.
Enable taxpayer to go beyond the 31-month period to deploy Opportunity Zone capital for reasons beyond a taxpayer's control (e.g., acts of God, natural disasters, financing delays, and labor disruptions) that are not attributable to delays from government action that already trigger an extension.
Notably, the second set of Opportunity Zones regulations addresses many of the issues NMHC and NAA raised in our December letter to IRS, including that:
Land itself need not be improved to meet the original use requirement.
Debt-financed returns of capital that do not exceed a taxpayer's basis in an Opportunity Fund are not treated as a sale of exchange. In other words, taxpayers can engage in cash-out refinances while still preserving Opportunity Zone tax benefits.
Taxpayers can go beyond the 31-month period to deploy Opportunity Zone capital if a taxpayer is waiting for government action the application for which is completed during the 31-month period.
Taxpayers have 180 days from the end of a taxpayer's taxable year to invest so-called 1231 gains into Opportunity Funds
Real property that straddles an Opportunity Zone is considered Opportunity Zone property if more than half of the cost basis of the property is within the Zone.
Review Treasury's full guidance here.
In addition to Treasury Department / IRS regulations, HUD has also issued a Request for Information (RFI) asking for comments on how HUD programs can be improved or modified to benefit Opportunity Zones. HUD Secretary Ben Carson issued this RFI as part of his work on the White House Opportunity Revitalization Council, a council set up to explore ways to more effectively use taxpayer dollars within low-income communities. NMHC is preparing a response to this RFI.
Review HUD's full RFI here.
---