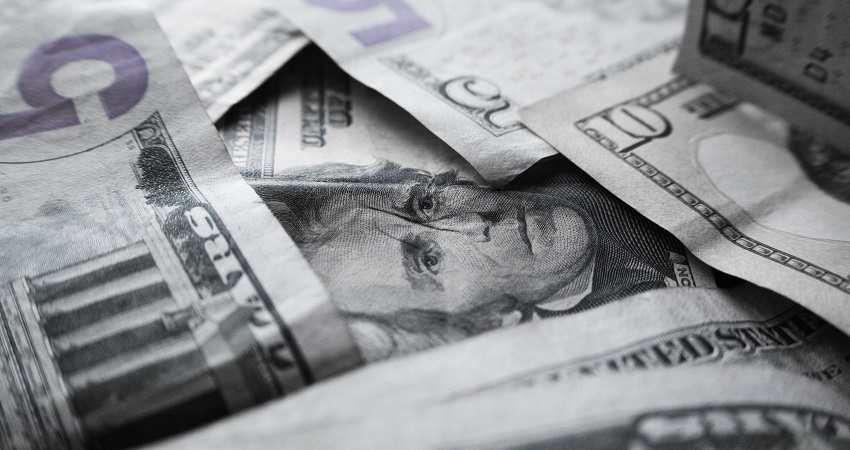 A bipartisan coalition of Members led by Representatives John Larson (D-CT) and Kenny Marchant (R-TX) introduced the Invest in America Act on April 11 to repeal the Foreign Investment in Real Property Tax Act.
Originally passed in 1980, FIRPTA disadvantaged foreign investment in real estate by subjecting these investments to a higher tax burden than income from other investments – like stocks and bonds. At a time when state and local municipalities are looking to attract investment in infrastructure, unlocking investment sources will make it easier to finance projects and create high paying jobs.
According to a study cited on the Invest in America Coalition's website, the repeal of FIRPTA will "generate an increase of between $65 billion and $125 billion in international investment in US commercial real estate and infrastructure" and "will lead to the creation of 147,00 to 284,000 jobs throughout the economy."
NMHC and NAA believe that the Invest in America Act, if enacted, will mobilize private capital for transportation and infrastructure projects by removing outdated tax barriers to foreign investment. NMHC and NAA recently joined other real estate partners on a coalition letter of support and will continue to advocate for the enactment of this critical legislation.
---