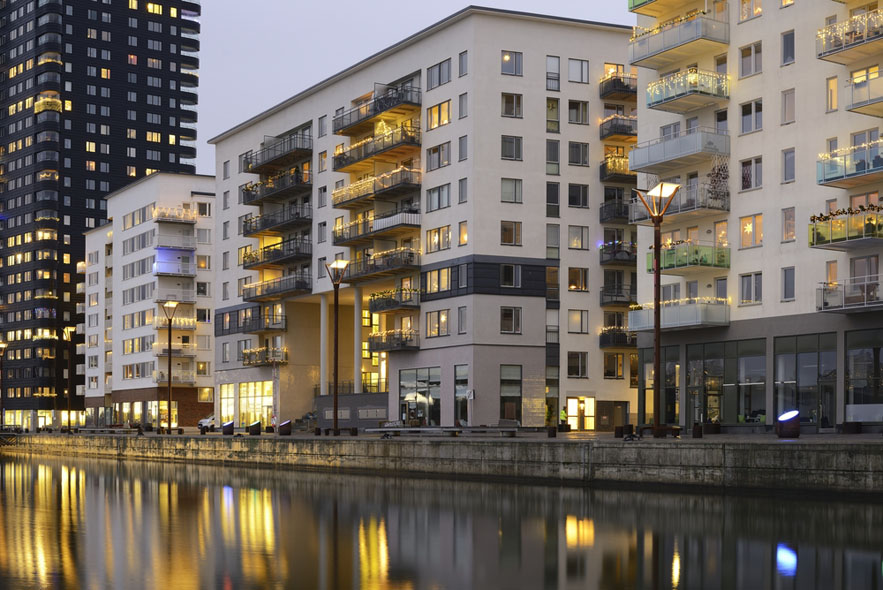 In advance of Congress finalizing the next COVID-19 relief package, Senate Republicans released a draft outline of targeted and limited liability protections for medical professionals, schools and businesses from potential COVID-19 exposure claims. NMHC has called for similar liability protections as apartment firms have raised concerns that, despite doing their best to follow applicable guidelines, they could be forced to defend against an onslaught of frivolous lawsuits, which will drive up operating costs at a time of great financial stress in the multifamily industry.
The draft proposal, crafted by Majority Leader Mitch McConnell (R-KY) and Senator John Cornyn (R-TX) provides for temporary and targeted liability protections for businesses and other groups such as schools, colleges and medical workers. Importantly, it also extends protection to employers from federal labor and employment laws for employers who follow public health guidelines.
Leader McConnell has indicated that such protections are a must-have for him in the next relief package, increasing the likelihood that one becomes law. Some bipartisan support for liability protections has emerged, with Representatives Cuellar (D-TX) and Graves (R-LA) introducing a narrower bill in the House of Representatives in recent weeks.
Until federal liability protections are enacted, NMHC firms are encouraged closely follow guidance from federal, state and local public health authorities and to consult with counsel on their phased reopening plans to ensure they are implemented in a way that protects employees, residents, contractors and prospective residents while limiting possible liability claims from them.
Apartment firms are also encouraged to visit NMHC's COVID-19 Hub, which includes a variety of reopening resources including NMHC advisory guidance as well as CDC, OSHA and other government resources.
---