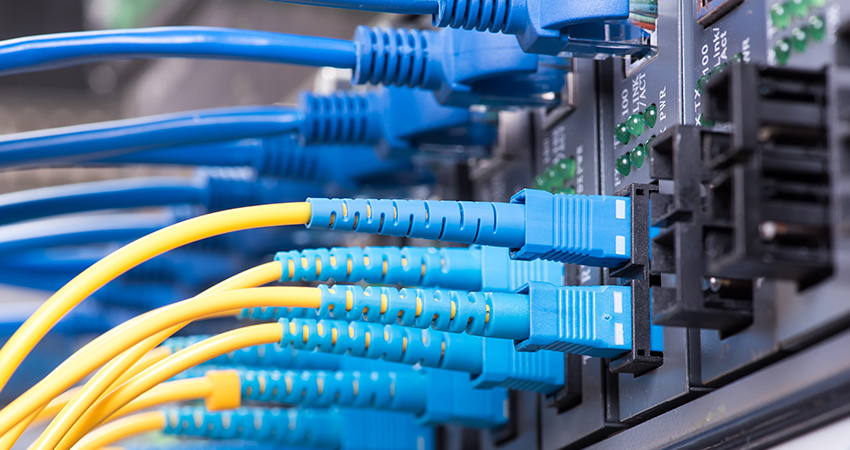 At its December meeting, the Federal Communications Commission (FCC) put forward a notice to warn property owners who install Distributed Antenna Systems (DAS) or other wireless communications booster systems against doing so without getting the consent of the provider whose signal is being transmitted. While the notice refers only to large scale installations and office buildings, the notice is applicable to multifamily properties in that owners and developers of apartment communities are increasingly turning to DAS and other wireless solutions to ensure seamless connectivity for residents. The concern that the FCC is attempting to address, is that improperly installed or operated signal boosters can potentially interfere with public safety radio signals while first responders are on site.
As part of its notice, the FCC has provided thorough guidance as to what equipment requires registration with the agency, consent protocols and potential enforcement information.
NMHC and NAA will continue to closely monitor FCC activity such as this given the importance of connectivity and wireless infrastructure to the operation of apartment communities. For more information on this issue, please visit our advocacy page.
---