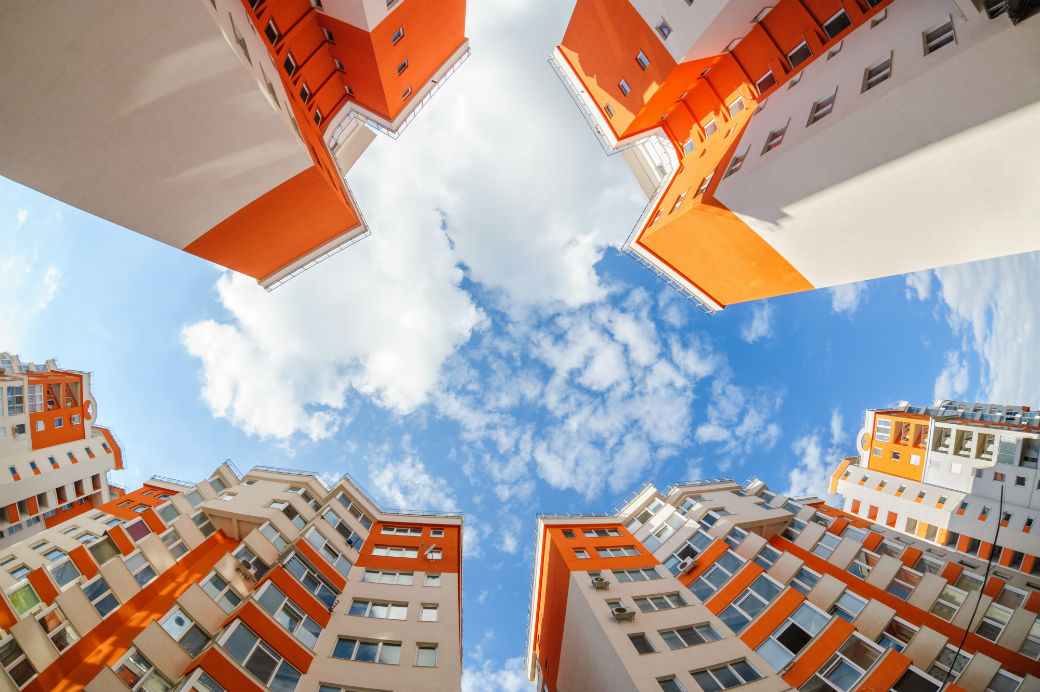 HUD Secretary Ben Carson announced on July 21 HUD's new "Housing Choice Voucher Mobility Demonstration" that aims to measure the impact of housing choice upon the economic condition of low-income families.
The HCV Mobility Demonstration enables Public Housing Authorities (PHAs) to implement housing mobility programs with the goal of "increasing the number of voucher families with children living in opportunity areas." The program also instructs PHAs to adopt administrative policies that will encourage housing mobility, reduce barriers for families to move across PHA jurisdictions and—of particular note for multifamily operators—increase landlord participation.
"As a compassionate country, when we talk about providing support for families in need, we should also talk about how to provide pathways for low-income families seeking opportunity," said Secretary Carson during the announcement. "The Housing Choice Voucher Mobility Demonstration aims to show how we can empower people by giving them a real choice."
NMHC applauds HUD's goals as outlined in the Demonstration. We are also very excited to see the Department incorporating improvements to the Section 8 program to increase the landlord participation and think this is a crucial step forward in improving the long-term success to the program.
To learn more about the Section 8 HCV program, please visit the NMHC Advocacy webpage.
---