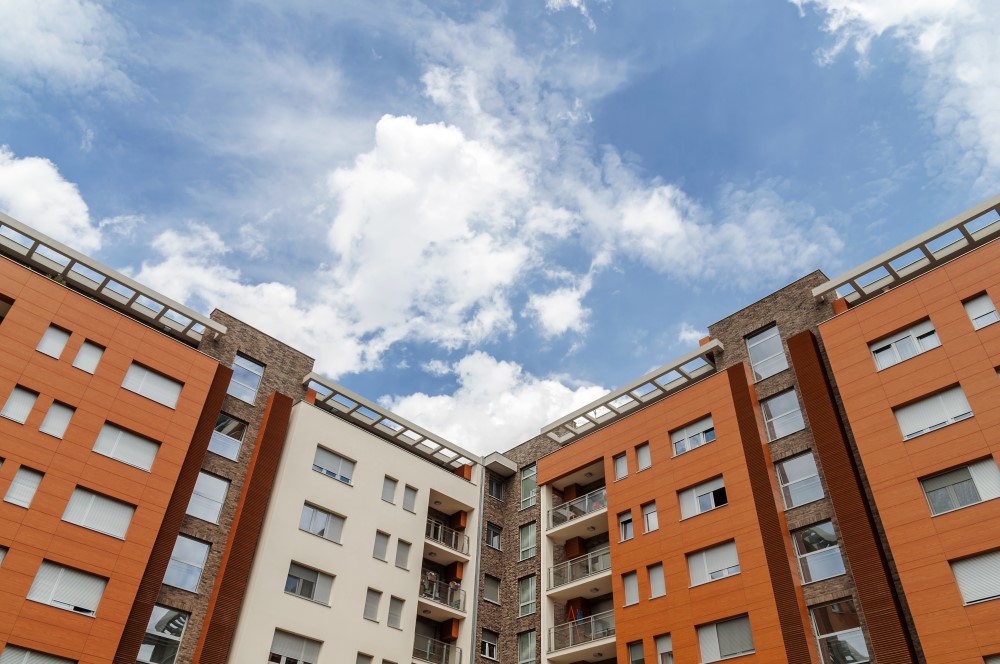 Thanks to NMHC and NAA's advocacy, the Department of Homeland Security's Cybersecurity and Infrastructure Security Agency (CISA) announced important updated advisory guidance on March 28 that is being relied upon by many jurisdictions when deciding who is considered essential personnel and able to travel and work during the COVID-19 pandemic. NMHC and NAA marked a big win in ensuring that the guidance was updated to reflect that residential property management staff and residential construction workers are essential workers under the CISA Critical Infrastructure guidance.
NMHC and NAA communicated frequently with HUD, DHS and CISA to ensure that the Critical Infrastructure Worker guidance was updated to include specific reference to the necessary and important roles played by residential property management staff and housing construction workers. NMHC and NAA submitted a letter to CISA to communicate the importance of this modification. As a member of the Real Estate Information Sharing and Analysis Center (RE-ISAC), NMHC also worked through that channel to ensure that DHS and CISA consider our request. It is important to note that the CISA guidance is a framework that provides direction to states and local jurisdictions, but states and local jurisdictions do have leeway in how they use the guidance in their definition of essential workers.
CISA rightly acknowledges that apartment communities are part of our nation's critical infrastructure. Residential property management staff and residential construction teams both play an important role in supporting the millions of residents who are abiding by stay at home orders during the COVID-19 pandemic. These workers are essential to ensuring residents' ability to live in well-maintained multifamily properties during this crisis, while also helping our nation recover from this crisis and our continued housing affordability challenges.
For information about the shelter in place and non-essential business closure orders, visit:
NMHC provides a host of resources on COVID-19 at nmhc.org/COVID19, including constantly updated industry resources, recorded webinars and a NMHC Emergency Preparedness Listserve.
---