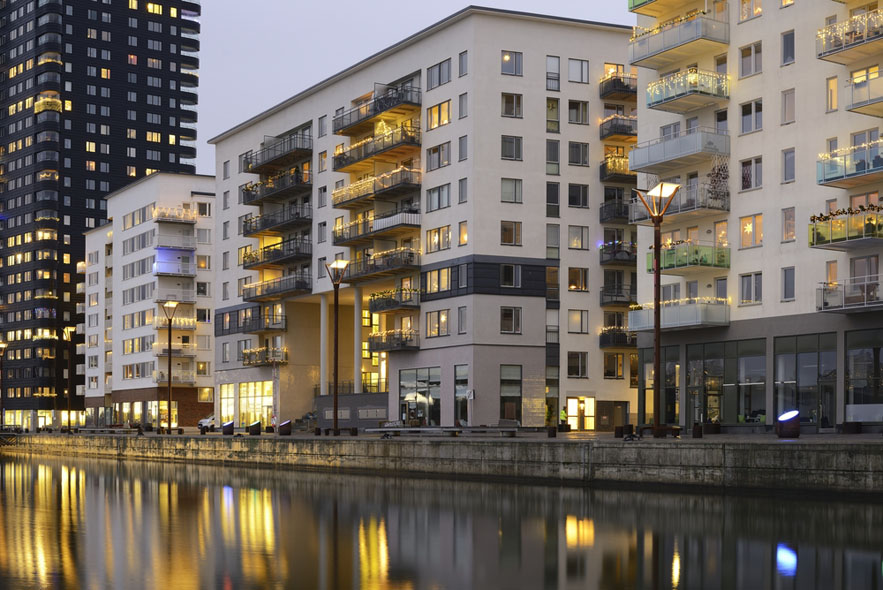 The Treasury Department and Internal Revenue Service (IRS) issued guidance related to the limitation of business interest to account for modifications made under the Coronavirus Aid, Relief, Economic Security (CARES) Act. Specifically, the guidance enables businesses to withdraw a previous election to opt out business interest deductibility limitation rules to take advantage of higher deductibility thresholds provided for in the CARES Act.
While a taxpayer's business interest deduction is generally limited to 30 percent of adjusted taxable income, the CARES Act increases this limitation to 50 percent of adjusted taxable income for 2019 and 2020. Businesses may also elect to use 2019 income for purposes of calculating their 2020 interest limitation. Notably, real estate trades or businesses may make an irrevocable election to opt out of the limitation on interest deductibility to retain the full deductibility of business interest. The consequence of opting out is that taxpayer must depreciate multifamily property over the Alternative Depreciation Schedule (40 years for property placed in service prior to 2018 and 30 years for property placed in service thereafter) instead of 27.5 years.
Revenue Procedure 2020-20 instructs taxpayers as to how to elect to use their 2019 adjusted taxable income amount to calculate their 2020 interest deductibility limitation. It also provides for how taxpayers can reverse a previous election to opt of business interest deductibility thresholds. To do so, a taxpayer must file an amended tax return, amended Form 1065, or administrative adjustment request along with an election withdrawal statement. The deadline is generally October 15, 2021. Amended returns must also make applicable depreciation adjustments.
NMHC and NAA will keep members apprised of ongoing activities as they relate to new IRS guidance. Check out the NMHC COVID-19 Hub for the latest coronavirus resources, news and advocacy updates.
---