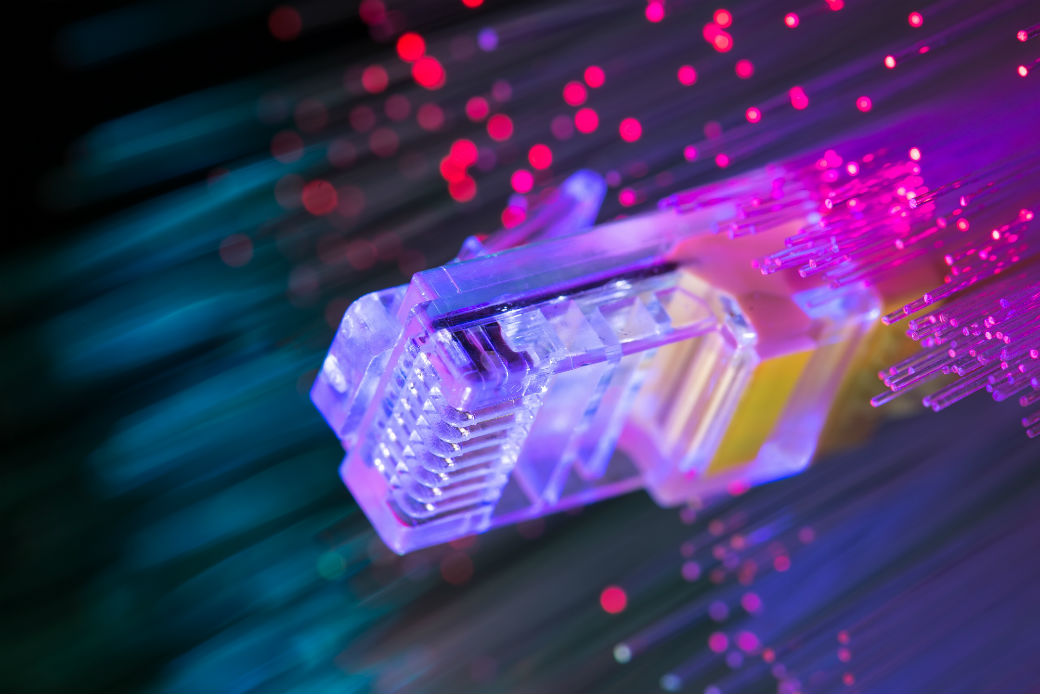 NMHC has officially partnered with Broadband Communities for this year's Summit and is presenting the Multifamily Track in partnership with BBC this year.
The conference, which is being held April 27-30 in Houston, is one of the leading multifamily events of the year covering technology, telecom and connectivity. NMHC is excited about this new partnership and looks forward to the upcoming Summit.
In hopes of helping multifamily industry professionals and their provider partners remain up to speed and connected, the content between NMHC's OPTECH and the Summit will build off one another. In particular, NMHC's Telecom Town Hall will take center stage at this year's Summit. During the Town Hall, we will provide a regulatory update from Washington, help lay the groundwork for the agenda and get attendees up to speed on what's to come.
Additionally, NMHC will also present on the NMHC/Kingsley Renter Preferences Survey and highlight the top tech and telecom trends driving innovation in the multifamily industry.
More information on the Summit, the agenda and registration details can be found here. NMHC members also have access to a discounted registration rate by using VIP Code: NMHC495 (a $455.00 discount).
---