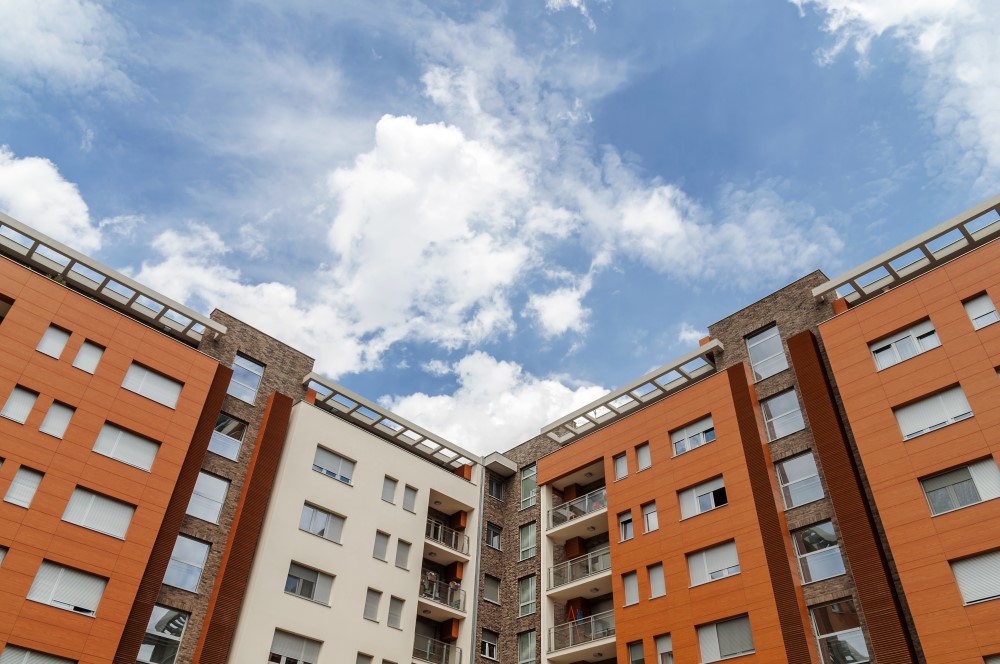 As the nation looks to make the promise of 5G technology a reality and boost connectivity in communities across the country, the Federal Communications Commission (FCC) has looked to remove barriers to deployment of wireless infrastructure. While the industry has largely supported the FCC's work to bridge the digital divide, several well-intentioned actions could result in unintended consequences that would harm deployment of wireless infrastructure at multifamily and commercial properties. This week, NMHC led a coalition of real estate stakeholders in once again filing comments urging caution by the FCC and asking they not move forward on a proposal that is of grave concern to the industry as it relates to the deployment of wireless infrastructure on leased property.
This week's comments are in response to reports that the FCC is considering final action on an Order to implement its proposed rule "Updating the Commission's Rule for Over-the-Air Reception Devices (OTARD)." As far back as 2019, NMHC and other real estate stake holders, have pushed back at the NPRM because it could have a chilling effect on the deployment of wireless technologies across real estate. At its core, the proposed rule appears to interfere with private property rights and ultimately limits the ability of property owners to control what and where wireless infrastructure can be sited on leased property, including in apartment homes, on rooftops or other leased spaces. We continue to urge the FCC to rethink its approach and to not expand OTARD as is proposed.
Timing on FCC action remains unclear due to the Commission's voting procedure—each Commissioner can vote on approval/disapproval outside of their normal public meeting format. Our understanding is that this is typically done on non-controversial matters. That is not the case here, with the Conference of Mayors, individual localities and other real estate stakeholders all raising opposition to moving forward without significant changes. 
NMHC continues to meet with FCC bureau staff and Commissioner offices to express concern and ask that they defer action at least until the item can be placed on the agenda for a regular meeting of the Commission and interested parties can better understand and discuss exactly what has been proposed. NMHC has also taken the issue to Capitol Hill. We've informed several policymakers of our concerns and many have encouraged the FCC to recognize the strong concerns of real estate in this matter.
NMHC will continue to closely monitor this proceeding and other activities that impact the investment and deployment of wireless and broadband infrastructure at multifamily communities. For more information on NMHC's Connectivity work, please visit the NMHC Advocacy webpage.
---