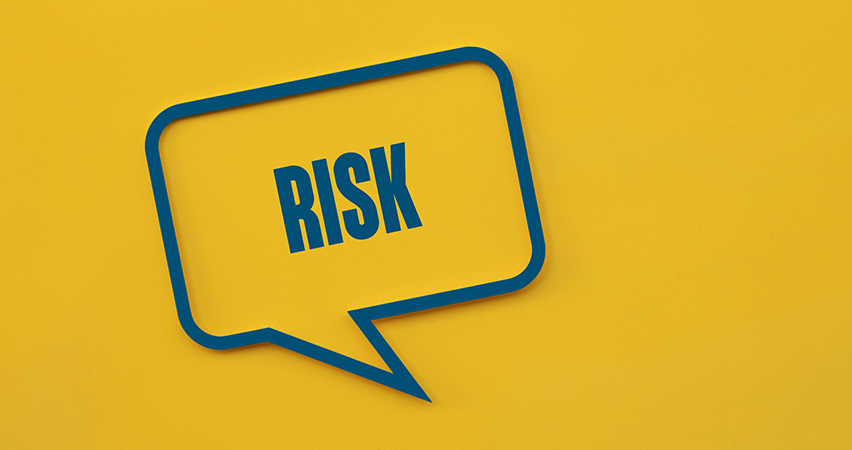 As the COVID-19 pandemic continues to challenge the U.S. economy, the rental housing sector and commercial real estate industry are straining under reduced rental income, while still needing to maintain essential operation.
But many rental property owners and businesses may find themselves without recourse as uncertainty remains as to whether traditional business interruption (BI) or other insurance policies cover losses as a result of a pandemic, including COVID-19. To address this, NMHC has called on Congress to provide two additional economic recovery measures to lessen financial losses of property owners as a result of this pandemic and any future event of this nature.
To address revenue losses as a result of COVID-19, where current BI policies do not provide coverage, NMHC has joined with other business groups from across the economy to call for the creation of the COVID-19 Business and Employee Continuity and Recovery Fund. The proposed federal fund would provide rapid liquidity to small businesses and commercial sectors and targeted to make up for revenue losses and help businesses retain and rehire employees, maintain worker benefits and resume or continue economic activity.
And while it's hard to think beyond the current crisis, NMHC has joined with a wide range of insurance and business groups in supporting the passage of the Pandemic Risk Insurance Act (PRIA), which aims to drive increased private sector insurance coverage for future pandemic risk. Similar to the industry-supported Terrorism Risk Insurance Act (TRIA), PRIA would provide for a government backstop to drive private sector participation and better balance the risk-share between private and public sectors for economic loss as a result of a pandemic. PRIA would serve as a needed tool in better mitigating future risk, creating economic stability across real estate post-pandemic.
And while firms grapple with reduced revenue, many are beginning to look at a phased reactivation of their workforces, reopening of their leasing offices and relaxing restrictions around resident use of amenity spaces—including fitness facilities. The efforts, encouraged by local and state government recommendations, pose mounting questions on liability and risk exposure for doing so.
With a desire to resume as much normal economic activity as possible, lawmakers have begun to grapple with how to provide liability protections to businesses who resume normal operation with the need to protect workers and consumers. The issue is certain to be a point of contention as Congress looks to the next COVID-19 legislative relief package. NMHC is urging lawmakers to strike a careful balance that protects apartment firms from lawsuits related to COVID-19 and the resumption of normal operation.
As the issue is debated, NMHC firms are encouraged to consult with counsel on their phased reopening plans to ensure they are done with precision and in a way that limits possible liability claims from employees, residents, contractors and prospective residents.
For more information on NMHC's advocacy work during the COVID-19 outbreak, please visit the NMHC COVID-19 Hub.
---