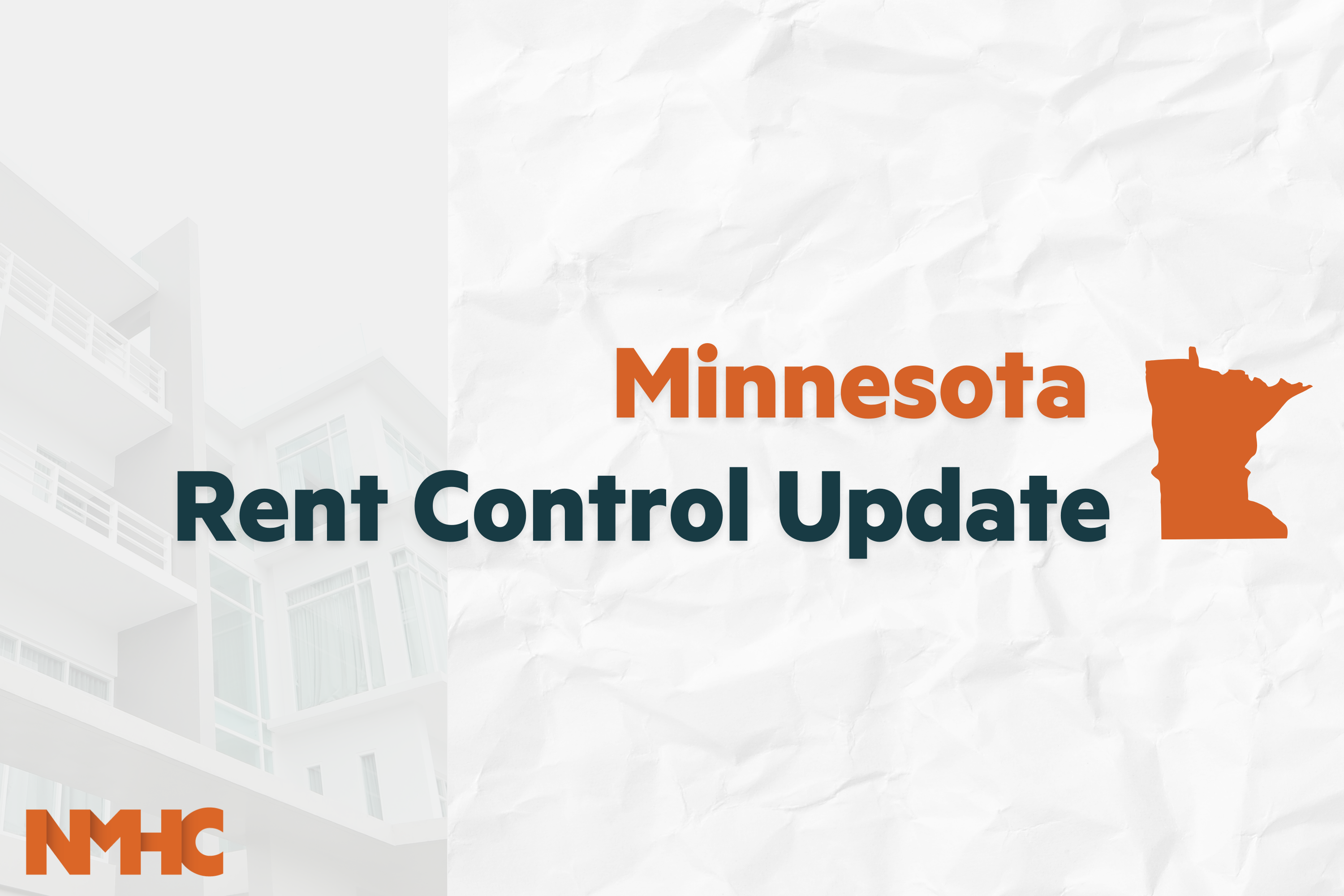 As St. Paul and Minneapolis move to enact rent control measures, NMHC joins forces with Minnesota Multi Housing Association to launch opposition campaign.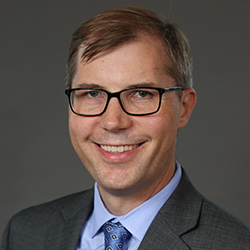 By Jim Lapides

Jim Lapides is the Vice President of Strategic Communications at the National Multifamily Housing Council (NMHC) in Washington, D.C. He can be reached at jlapides@nmhc.org.
Minnesota will face an existential rent control threat this fall. Voters in both St. Paul and Minneapolis will have the opportunity to expand rent control via ballot initiatives in November–with perhaps one of the most draconian rent control measures in the nation on the line for this bellwether state.
What's On the Table
In St. Paul, the ballot initiative would cap all rent increases for all rental housing at three percent—with no exception for year of construction or product type. This initiative would even apply to vacant units, therefore capping the price of a unit forever. This would be perhaps the strictest rent controls anywhere in the country and devastate the rental housing market.
In Minneapolis, two ballot initiatives have been proposed that seek to open the door for future rent control measures. The first would allow citizen groups to write rent stabilization policies and petition to put them before voters as a ballot initiative. The second would allow the city council to write a rent stabilization policy and either pass it on its own or put it before voters. While there are no details about future specific rent control policies, one need only look at what St. Paul is considering to understand the potential direction for Minneapolis.
What's At Stake
Although well-meaning, research shows that rent control measures do nothing to provide real relief for those they intend to help. Rather than improving the availability of affordable housing, rent control laws exacerbate shortages, cause existing buildings to deteriorate and disproportionately benefit higher-income households.
In addition, the introduction of these measures come on the heels of months of market uncertainty brought on by pandemic-related financial distress. If enacted, these measures could result in even further instability for Minnesota's renters and the rental housing market, at large.
What We're Doing About It
As our industry and our nation's renters continue to recover from the financial instability of the past year, it's never been more important to push back on counterproductive rent control measure and, instead, pursue alternatives – such as voucher-based rental assistance – that better address critical affordable housing shortages.
To that end, NMHC is working closely with the Minnesota Multi Housing Association on a significant campaign to fight these measures. As the campaign comes together, we will need the industry's support. NMHC members can look for additional updates regarding how to get involved in the coming weeks. To learn more about this effort, please contact NMHC VP of Strategic Communications Jim Lapides at jlapides@nmhc.org or subscribe to our rent control listserv by clicking here.
---