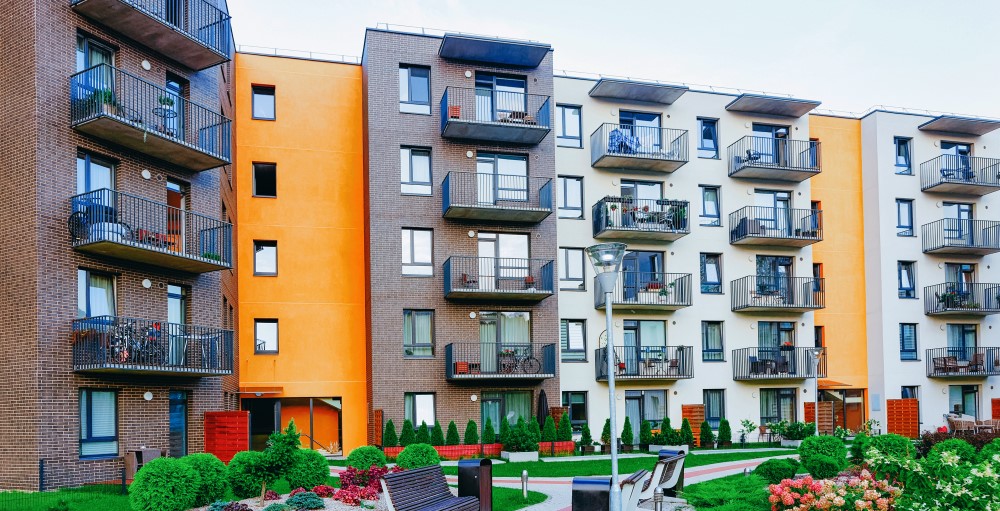 The Environmental Protection Agency (EPA) has been directed to re-open its rulemaking that establishes the definitions of lead hazard levels for paint, dust and soil in housing following a recent court ruling. The U.S. Court of Appeals for the Ninth Circuit remanded the EPA's 2019 final rule on lead hazards via an order on May 14. Prior to this court ruling, NMHC filed an amicus brief in support of the EPA's position on the original rule.
The Lead-Based Paint Hazard Reduction measure enacted in 1992 required EPA to update certain hazard definitions as information became available. EPA was slow to update hazard standards and was sued by a coalition of interest groups. Acting under a court order, the EPA then issued a rule making that set lower threshold limits for lead found in dust on floors and windowsills in pre-1978 housing. At the same time, the EPA said that it lacked sufficient information to support a change in the definition of lead in paint. EPA deferred a revision of the dust lead clearance levels until January 2021 when it issued an update to the clearance testing standards that guide renovation, repair and remodeling activities in covered properties. HUD references these clearance standards as the basis for laboratory testing to determine proper cleaning following activities that "disturb lead-based paint" in federally assisted housing.
The Court has left the current regulations in effect while directing the EPA to undertake additional work on the rule. The current Administration is not expected to appeal the decision which included a dissenting opinion that tracked with the arguments made in our filing.
While we are sorting out the implications of this decision, including the ramifications of a revision to the foundational definition of lead-based paint, members are reminded that childhood lead exposure remains a serious public health issue and all applicable federal, state and local rules should be followed.
NMHC will continue to engage with the EPA as this matter moves forward. For more information on NMHC's work in this area, please visit our lead-based paint webpage.
---