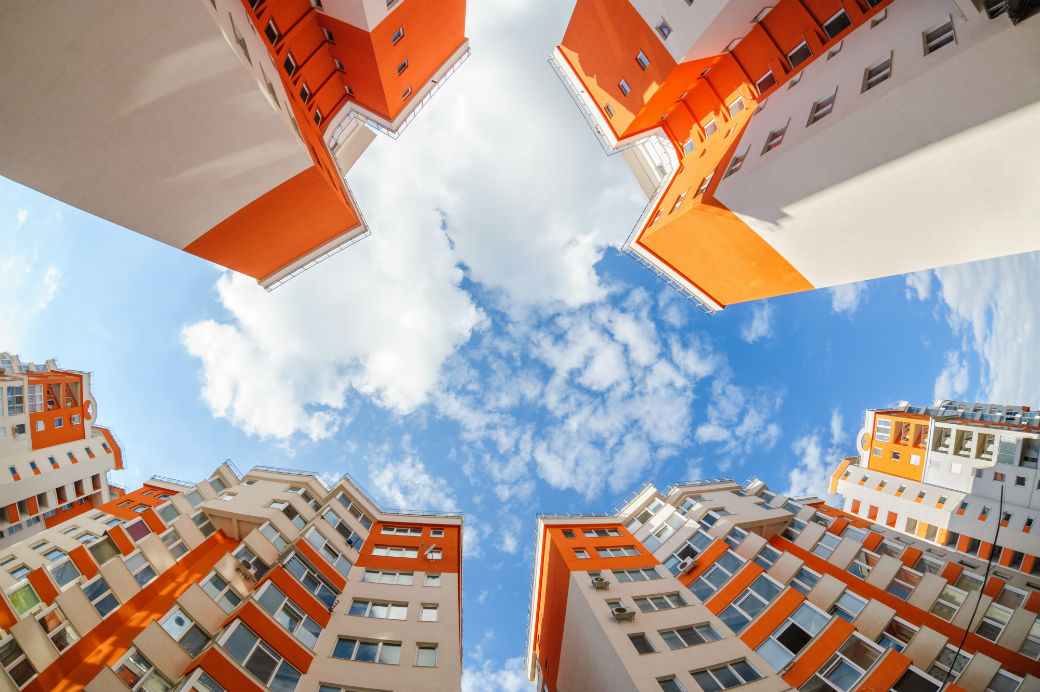 Acting on a direction contained in the 2017 Consolidated Appropriations Act, the U.S. Government Accountability Office (GAO) undertook an assessment of HUD data on lead testing for properties in the Housing Choice Voucher (HCV) Program through 2019.
On May 12, the GAO released a new report, Key considerations for Adopting Stricter Lead Evaluation Methods in HUD's Voucher Program, to outline their findings. It builds on an earlier report that has been cited by House and Senate members who have introduced legislation to eliminate lead hazards in federally assisted housing.
Highlights of the new report include the finding that HUD's voucher program has 1.1 million families living in housing units built before 1978 (the year the U.S. banned lead paint in housing)—including about 229,000 children under six years old. This is a significant finding because children under the age of six are those who are at the greatest risk from lead exposure. These units are visually examined for deteriorated paint but are not tested using HUD-recognized protocols like XRF testing.
If stricter evaluations were required for these units, GAO estimated costs would range from $60 million (only evaluating units with young children) to $880 million (evaluating all units). This would equate to 3 percent - 41 percent of the voucher program's fiscal year 2021 administrative expenses.
For more information on NMHC's work in this area, please visit our lead-based paint webpage.
---