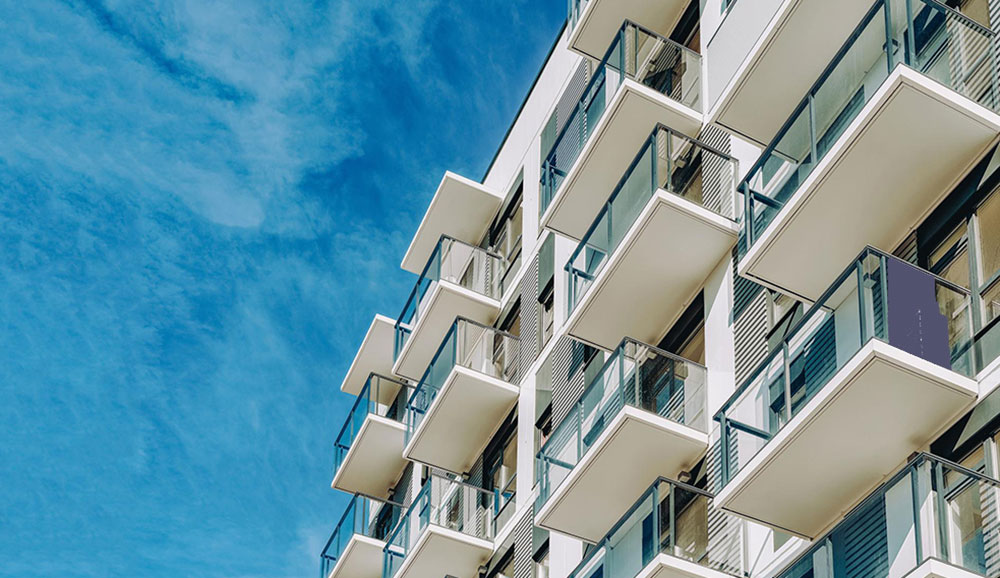 On April 20, the U.S. Department of Housing and Urban Development (HUD) will continue its Housing Choice Voucher (HCV) program listening session tour by hosting a webinar that will explore landlord participation in the program. NMHC and NAA have been a long-time advocate of the HCV program and believe the public-private program could be the nation's most effective affordable housing and community development tool. However, it is plagued with inefficiencies, onerous regulatory requirements and a flawed funding system.
Reforming the program and increasing private sector participation is a top priority for NMHC and NAA. Our members have participated in past landlord listening sessions, providing suggestions for a number of regulatory and administrative fixes to improve the effectiveness of the program and generate greater private sector participation.
The April 20 webinar will focus on two newly published chapters of the HCV Landlord Strategies Guidebook. These chapters focus on ways that PHAs can improve their inspections program and align HCV rent standards with local markets to improve landlord satisfaction. The webinar will feature PHAs who are currently implementing variations of these strategies in their communities.
While the webinar is free, HUD has requested those interested in joining register in advance. If you would like to participate, please register here.
---