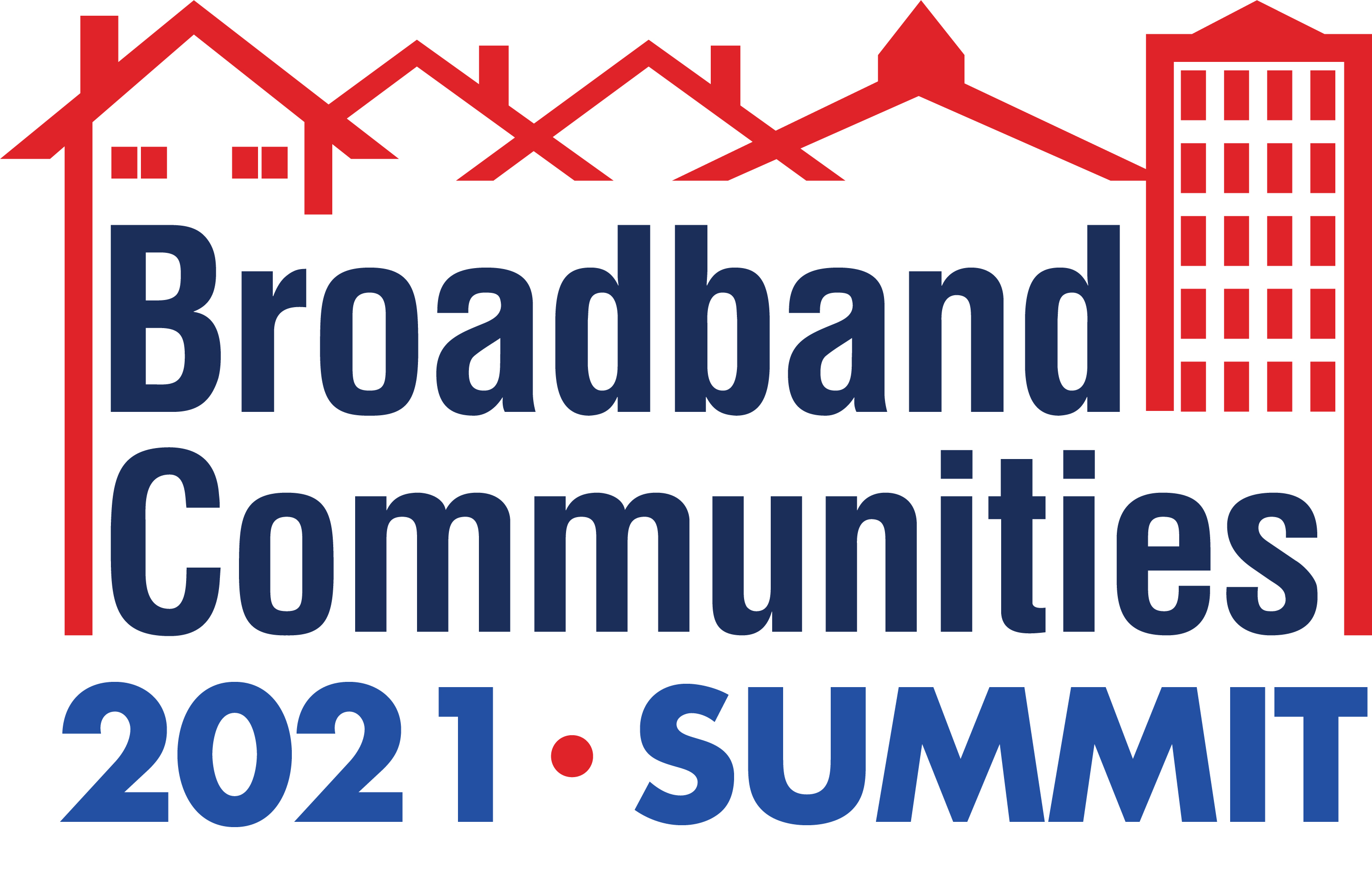 NMHC has once again officially partnered with Broadband Communities for this year's Summit and is slated to present the Multifamily Track in partnership with BBC.
The conference, which is being held September 27-30 in Houston, is one of the leading multifamily events of the year covering technology, telecom and connectivity. NMHC is excited about our continued partnership with BBC and looks forward to the upcoming Summit.
In hopes of helping multifamily industry professionals and their provider partners remain up to speed and connected, the content between NMHC's OPTECH and the Summit will build off one another. In particular, NMHC's Connectivity Town Hall will take center stage at this year's Summit and promises to be a fast-paced and interactive scan across tech, connectivity and innovation in the industry. During the Town Hall, NMHC staff experts will provide a regulatory update from Washington, share what's in store at OPTECH and highlight many of the most pressing issues faced by the industry as it looks to deliver on all things connectivity for their residents.
In addition, NMHC will be highlighting the top tech and telecom trends and needs driving innovation in the multifamily industry during one of the Summit's General Sessions: Survey Says! Feedback from Industry Leaders and Residents on Connectivity in MDUs. During the session, NMHC will present survey data from two recent surveys—one of apartment industry tech and telecom leaders, another from the largest resident preferences survey in the country.
To learn more about NMHC's partnership with BBC, or if you're interested in becoming involved, please contact Kevin Donnelly, NMHC's VP of Government Affairs, Technology and Strategic Initiatives at kdonnelly@nmhc.org. More information on the Summit, the agenda and registration details can be found here.
---