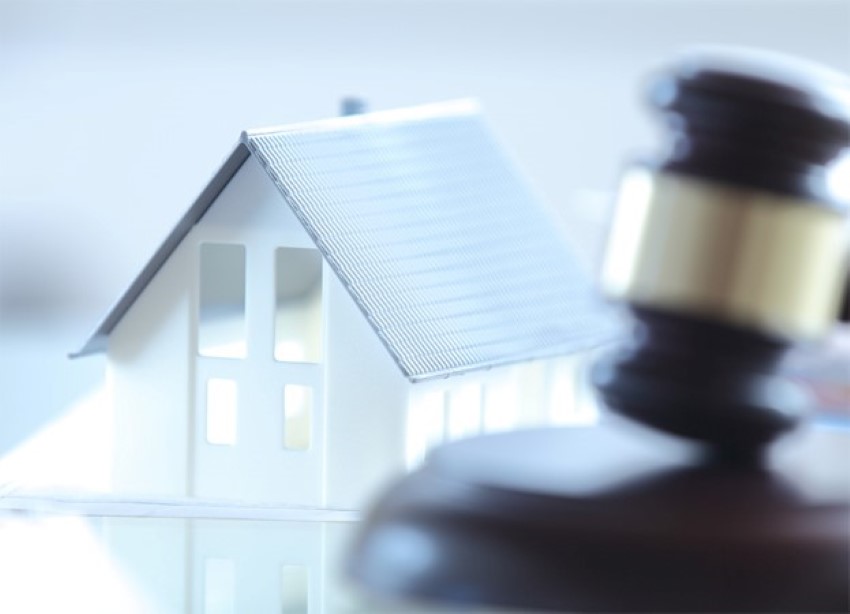 The Department of Housing and Urban Development (HUD) annually commemorates the Fair Housing Act by recognizing April as National Fair Housing Month.  This year marks the 53rd anniversary of the passage of the Fair Housing Act, which prohibits housing discrimination based on race, color, religion, national origin, sex, disability and family status.
NMHC has long-supported the goals of the Fair Housing Act and stridently supports equal housing opportunity for all. Although the commemoration of National Fair Housing Month amplifies the importance of this key issue, we must all continually strive to support more diverse, inclusive and accessible communities.
To that end, NMHC will further engage in important dialogue as the country works to remove systemic barriers so that all – regardless of whether they rent or own – have access to safe and equitable housing.
---