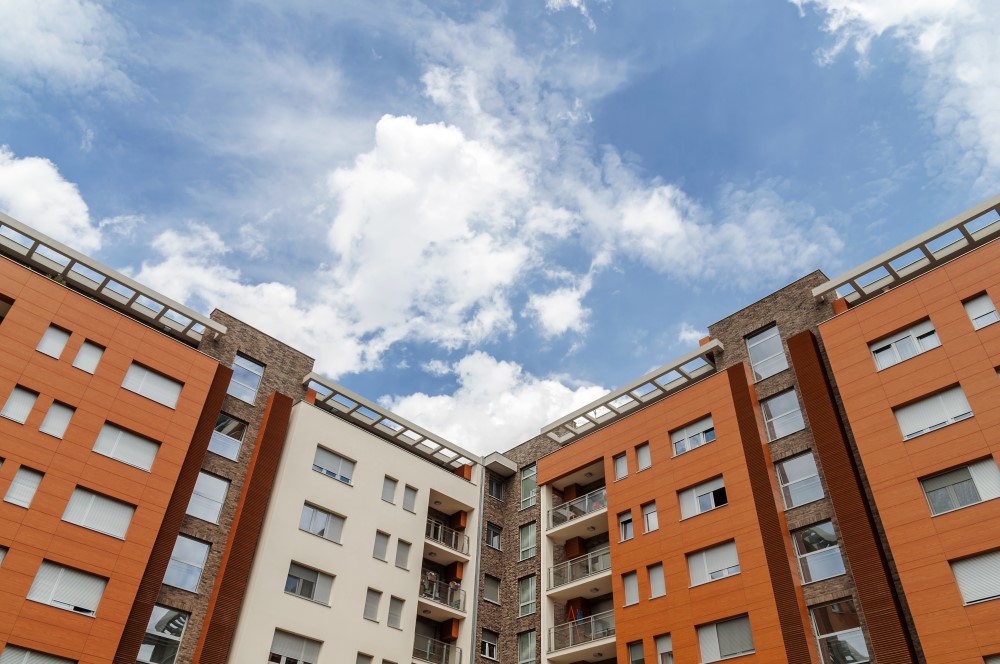 On August 16, NMHC and a broad real estate coalition of 15 other organizations sent a letter to Congress urging lawmakers to use the opportunity presented by infrastructure legislation to address our nation's housing affordability crisis.
"Increasing housing stability for millions of Americans is a worthwhile investment that serves the causes of equity, environmental resiliency, energy efficiency and rebuilding our nation's critical infrastructure," the letter reads.
The coalition called on lawmakers to proceed with caution as it considers proposals to finance the cost of the infrastructure legislation that would undermine housing production and preservation. Several of the tax and other offset proposals under consideration would reduce real estate investment and inhibit the capital flows that are critical to the development and preservation of critically needed housing.
In addition, while we support additional funds for existing subsidy programs, we believe there must also be a focus on addressing the supply side of the equation. To that end, the coalition identified a number of innovative solutions, incentive-based programs, and ways to streamline regulatory burdens that could go a long way to address the housing affordability challenges faced by communities across the nation while making critical investments in infrastructure of all types.
Specifically, the letter urges lawmakers to craft legislation that will incentivize states and localities to:
Reduce barriers;
Streamline and fast track the entitlement and approval process;
Provide density bonuses and other incentives for developers to include workforce units in their properties;
Enable "by-right" zoning and create more fully entitled parcels;
Defer taxes and other fees for a set period of time;
Lower construction costs by contributing underutilized buildings and raw land;
Create incentives to encourage higher density development near job and transportation hubs;
Address NIMBYism as an obstacle to solving the affordable housing challenge.
To read the full coalition letter, please click here. To learn more about NMHC's ongoing advocacy work around housing affordability, visit the NMHC advocacy webpage.
---