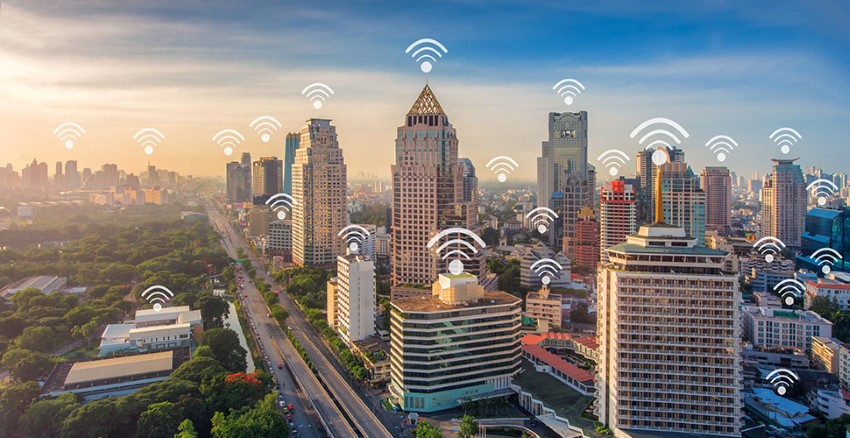 On November 18, NMHC once again led a diverse coalition of real estate stakeholders in filing Reply comments at the Federal Communications Commission (FCC) in response to a proceeding aimed at refreshing the record on broadband competition and access in the multifamily and commercial real estate sectors. The real estate coalition filed original comments in the proceeding on October 20. The new round of comments allowed NMHC to respond directly to filings by other trade groups and rebut vague assertions and misleading claims made by some broadband providers and trade group such as Incompas and Public Knowledge.
Once again, the industry's comments provide detailed information to the FCC about the significant and costly work that property owners, developers and managers do on a daily basis to ensure high-speed and reliable connectivity for renters as well as commercial and retail tenants. Through our Reply comments, NMHC responded strongly by providing updated survey data that shows the broadband market in the multifamily space is working as intended with strong competition and access to high-quality, reliable broadband service for residents.
The multifamily firms that responded to the survey collectively own 1,213,199 units and manage 901,896 units. The average respondent (or firm in the survey) indicated that apartment residents have a choice of providers in 79.3 percent of its portfolio's properties. The property portfolio sizes represented by the survey ranged from 200 units to over 100,000 units—a clear representation of the industry.
In the near future, NMHC will work to meet with FCC Commissioners and staff as well as Congressional leaders on the proceeding and encourage the FCC to uphold the existing partnership model that has clearly served the multifamily market and our residents well in having access to high-quality and high-speed broadband service.
To learn more about NMHC's ongoing work in this space, visit the NMHC telecom webpage.
---