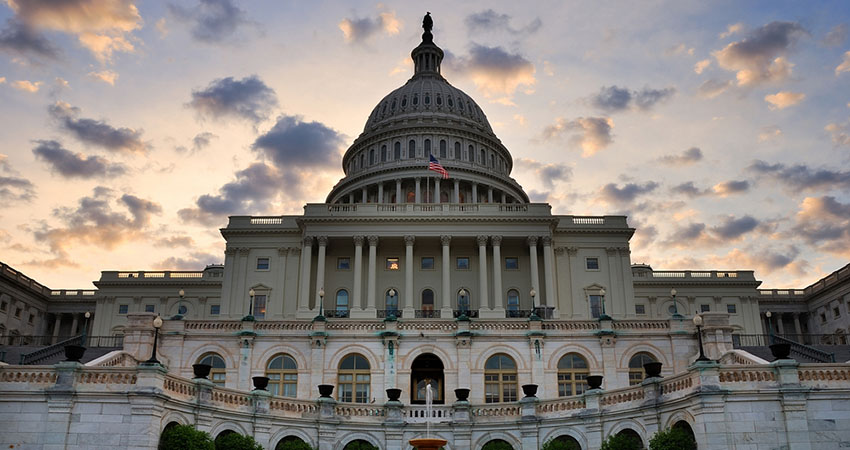 NMHC led a coalition of real estate organizations in sending a November 3 letter to the House Committee on Financial Services outlining a number of recommendations that should be made to the Emergency Rental Assistance Program (ERAP).
"While ERAP fund distribution has increased, changes still are needed to maximize the reach of ERAP funds to renters and housing providers and to ensure greater consistency across programs, especially in areas of overlapping coverage," the letter reads. "Without action to improve disbursement of ERAP and increased participation in the program, renters are faced with further uncertainty and a mounting debt cliff, while rental property owners move closer to foreclosure, bankruptcy, or a forced sale of the property—putting the overall stability of the rental housing sector and broader real estate market in peril."
The submission of this letter is part of our multi-year-long coalition effort and comes as Congress continues to look for solutions to more efficiently and effectively disburse funds. The coalition continues to raise concerns about the impact on residents and providers in need in those states and localities in danger of losing access to those critically important funds.
Specifically, our most recent letter calls on Congress to:
Eliminate counter-productive eviction moratorium provisions;
Reinforce statutory requirements that ERAP assistance is available for residents earning up to 80 percent of AMI;
Direct grantees to allow housing providers to apply on behalf of residents and establish a safe harbor for those attempting to obtain documentation from uncommunicative residents to support those applications;
Prioritize arrearages and remove 18-month limit;
Allow ERAP to reimburse rental property owners even if the renter has moved and prohibit program requirements that force housing providers to return payments when residents move out;
Require residents to demonstrate eligibility for rental assistance through an affidavit or self-attestation;
Clarify that renter eligibility is not contingent on having a COVID-19 diagnosis;
Require state and local grantees to facilitate bulk/aggregated processing of applications and payments;
Avoid the imposition of program requirements or proscriptions unrelated to payment of outstanding or future rental assistance;
Provide technical assistance and technology solutions to aide struggling grantees.
Enhance ERAP outreach; and
Make a technical correction to the consolidated appropriations act of 2021 (CARES Act) – clarifying the notice to vacate provision.
Read a detailed breakdown of our recommendations here.
---