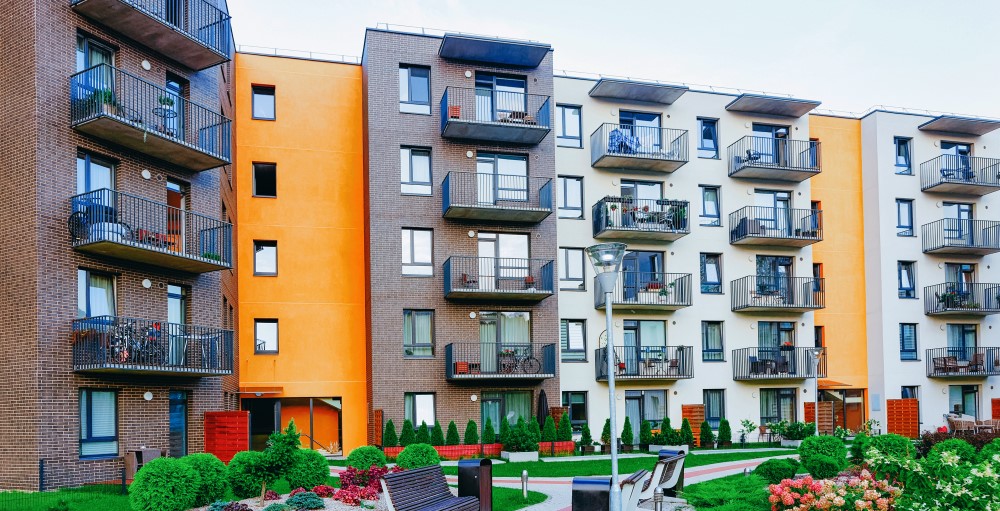 On April 16, NMHC joined a real estate industry coalition urging the U.S. Treasury Department to expeditiously facilitate the allocation of emergency rental assistance funds to states and localities. Importantly, the letter highlights inconsistencies related to program implementation and emphasizes the need for residents who participate in federally assisted programs to have access to emergency rental assistance funding.
The Consolidated Appropriations Act, enacted in December 2020, and the American Rescue Plan approved in March, included over $50 billion for the NMHC-supported Emergency Rental Assistance Program (ERAP). ERAP is being administered by the Department to the states, some localities and other eligible grantees.
The industry letter identifies concerns with program implementation and highlights the need to allow eligible, federally assisted households to participate in the ERAP program, for the tenant-owed portion of rent or utilities that is not subsidized. NMHC continues outreach efforts to the Administration to educate them as to the need for assistance, while offering solutions for program efficiencies.
---