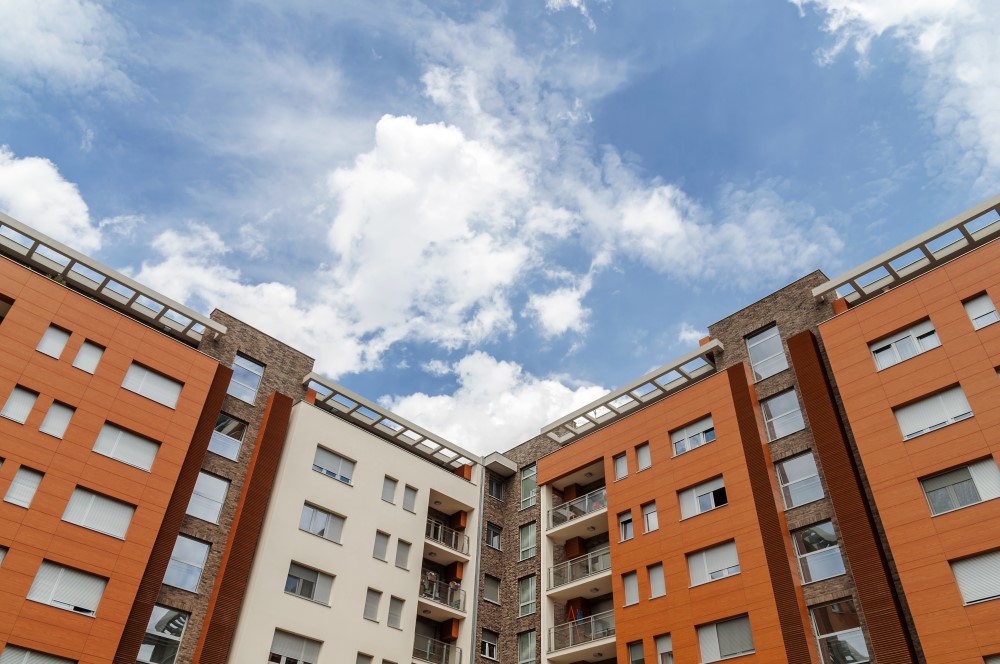 NMHC, along with our long-standing coalition partners on building energy efficiency, recently sent a letter to the House Ways & Means Committee applauding the bipartisan introduction of the Energy Efficient Qualified Improvement Property  (E-QUIP)  Act  (HR 2346) by Rep. Brad Schneider (D-IL) and Rep. Tom Rice (R-SC). The bill, first introduced in the 116th Congress, would spur the replacement of aging building components that most impact building energy consumption, including heating and cooling systems; lighting; and building envelope components like roofs and windows.
Unlike other tax measures that are pegged to improvements over specific building energy code baselines and, therefore, are largely inaccessible for use on older buildings, the E-QUIP proposal specifies as 10-year cost recovery period for the depreciation of upgraded building systems that meet specific performance criteria. NMHC has been active in promoting this measure and it is our hope that the bill will be included in the package of infrastructure measures the House will consider later this spring.
For more information on NMHC's advocacy efforts, please visit the NMHC advocacy webpage.
---