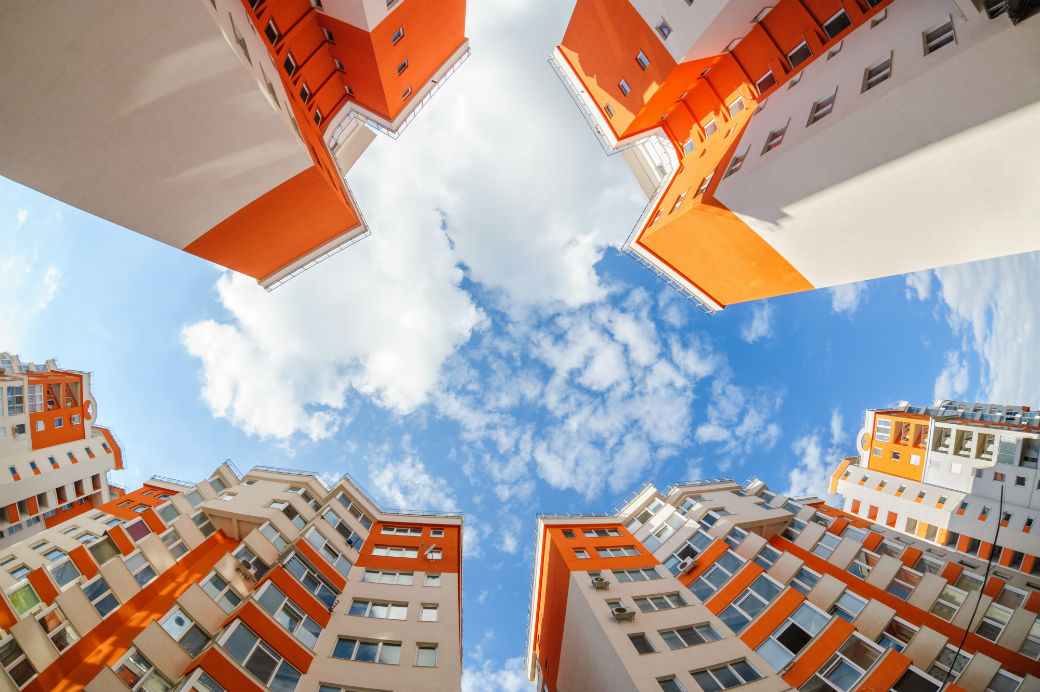 The Consumer Price Index (CPI) rose 7.1 percent year over year in December, marking the highest annual rate of inflation since June of 1982. Meanwhile, core CPI, which excludes the more volatile prices of food and energy, rose by a more modest 5.5 percent.
One CPI component that continues to record some of the largest price increases is energy. Despite decreasing 0.4 percent from November, it was up 29.6 percent from the prior year. Gasoline prices specifically rose 49.6 percent year over year.
The price of used cars and trucks also continued its upward surge, rising 3.5 percent from November and 37.3 percent from the year before. The price of food also rose 6.3 percent year over year.
Housing costs increased as well. The owners' equivalent rent index, which measures the cost of housing for those in owner-occupied homes, was up 3.8 percent year over year last month, higher than the average annual increase of 3.0 percent recorded over the past ten years. The rent of primary residence index (capturing the cost of rental housing) was up 3.3 percent year over year in December, exactly level with the ten-year average.
While asking rents for professionally managed apartments are growing by a much higher annual rate currently—especially in select sunbelt markets—much of this growth can be attributed to recovery from the previous year's drop in rents. Check out NMHC's recent edition of Research Notes for additional information about the data behind this rent growth.
---