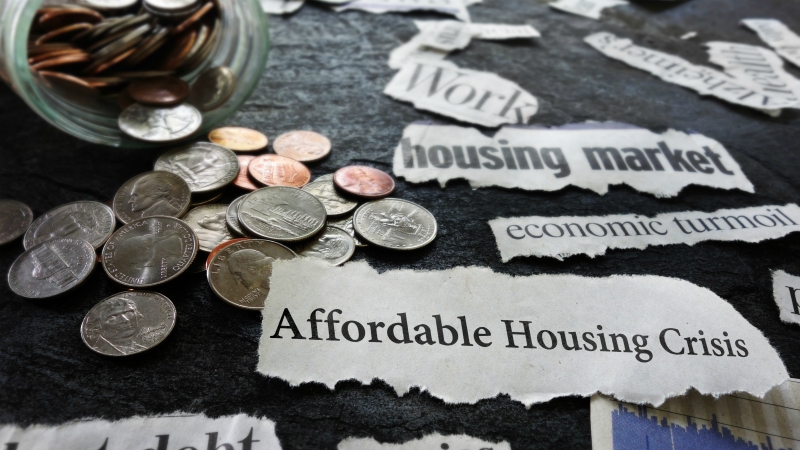 As the industry heads into 2022, rent control remains a significant threat. A seven-hour hearing Tuesday at the Massachusetts statehouse marked the latest chapter as advocates pushed to allow cities to enact their own rent control regulations.
NMHC tracks rent control issues around the country, and the MA Legislature and Governor have taken a clear stance against rent control. However, newly-elected Boston Mayor Michelle Wu ran on a platform of rent control and will certainly push for new rent control regulations in the next legislative session. Of course the great irony is that Massachusetts provides one of the great case studies for the failure of rent control.
In Minnesota, the fallout in the Twin Cities continues from their rent control ballot measures as development after development after development gets put on hold in St. Paul. As the chaos unfolds in St. Paul, advocates are pushing for the same disastrous policy in Minneapolis as city leaders try to grasp with how to move forward with a new rent control regulation there.
Over the past year 16 states introduced legislation to expand rent control. In addition, cities like St. Petersburg are also finding ways to consider rent control, NMHC remains vigilant about pushing back against these counterproductive policies, and the organization will publish a 2022 outlook shortly. Resources are available at growinghomestogether.org and nmhc.org/rentcontrol.
---