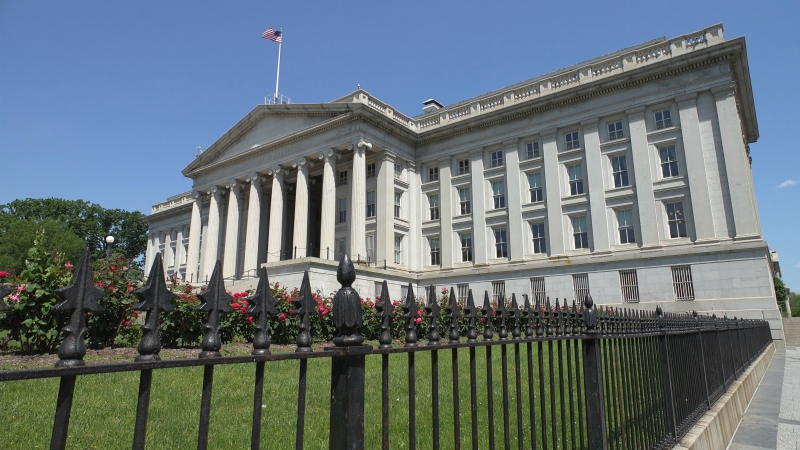 The December 2020 Consolidated Appropriations Act of 2021 (ERA 1) included $25 billion in Emergency Rental (ERAP) assistance (ERAP) and the March 2021 American Rescue Plan (ERA 2) included an additional $21.6 billion in ERAP assistance. Since the launch ERA 1, NMHC has been closely monitoring the disbursement of each program and advocating on behalf of the industry for the continued efficient and effective distribution of funds.
On February 24, the U.S. Department of Treasury released information showing ERA grantees made 3.8 million payments to eligible household and spent or obligated more than $25 billion, across ERA 1 and ERA 2. Also, according to reporting data, over 80 percent of ERA assistance was delivered to households earning 50 percent of area median income.
In addition, Treasury ERA monthly data show $16.3 billion was spent on rent, utilities and arrears for ERA 1 from January 1, 2021 through December 31, 2021—with $4.1 billion spent on ERA 2, from April 1, 2021 through December 31, 2021.
For nearly two years, the NMHC-led real estate industry coalition has educated Congress and the Administration on how best to ensure housing stability for both residents and owners. Through these advocacy efforts, we have successfully secured changes to the program that streamlined the certification process and created a centralized portal with information on administering entities.
As state and localities continue to disburse program funds, NMHC continues these important advocacy efforts and will keep members apprised as our work progresses.
To dive deeper into the recently released data, click through to explore Treasury's state and local disbursement data:
Emergency Rental Assistance Quarterly Demographic Data: Q1-4 2021
ERA 1 State & Local Households, provides an overview of rental arrear numbers from January 1 – December 31, 2021
ERA 2 State & Local Households, provides an overview of rental arrear numbers from April 1 – December 31, 2021
ERA 1 State & Local Expenditure, provides an overview total expenditures and obligations from January 1 – December 31, 2021
ERA 2 State & Local Expenditure, provides and overview of total expenditures and obligations from April 1 – December 31, 2021
---