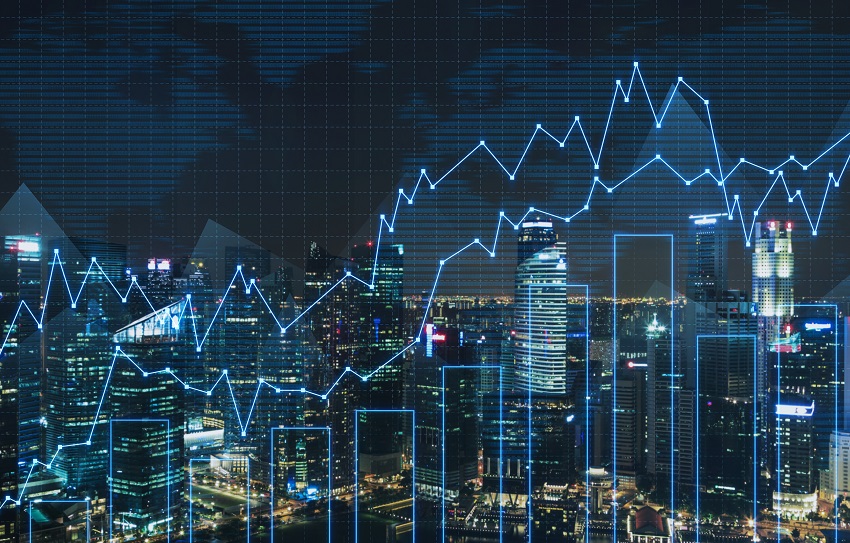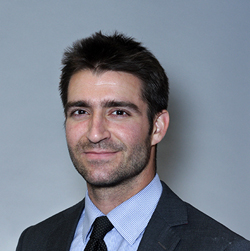 By Chris Bruen

Chris Bruen Senior Director of Research, with primary responsibility for aiding in and expanding upon NMHC's research in housing and economics. Chris holds a bachelor's degree in Finance from The George Washington University and an M.S. in Economics from Johns Hopkins University. He can be reached at cbruen@nmhc.org.
The Federal Reserve raised its target federal funds rate by a quarter of a percentage point on Wednesday, the highest level in 22 years.
In its statement, the Fed cited robust job gains, low unemployment, and elevated inflation as reasons for the decision and left further rate hikes on the table for later this year.
While U.S. consumer prices rose just 3.0 percent year over year in June, according to recently released CPI data – marking the twelfth consecutive quarter of cooling inflation – this is still above the Fed's 2.0 percent long-run inflation target.


Why This Matters
Rising interest rates have caused both debt and equity capital to pull back from the apartment market.
As of July, NMHC's Quarterly Survey of Apartment Market Conditions recorded eight consecutive quarters of worsening conditions for debt financing and six consecutive quarters in which equity financing became less available.
This higher cost of capital has made it more difficult to build new housing and caused apartment sales volume to decrease sharply. According to data from Real Capital Analytics, apartment transaction volume decreased 72 percent in 2Q 2023 compared to the prior year.
The Good News
U.S. asking rents – what residents pay to sign a new lease – have been moderating for over a year now.
The growth of asking rents for multifamily properties peaked at 10.9 percent year over year in 1Q 2022, according to data from CoStar, and then moderated for five consecutive quarters, reaching just 1.2 percent annual growth in the second quarter of this year.
The rent component of CPI, which lags these changes in asking rents by a year or more, is now starting to moderate as well. Shelter inflation decreased over the past two months, and we should expect further moderation in the months to come as trends in asking rents make their way into official CPI numbers.
What This Means for Fed Policy and Interest Rates
As inflation gets closer to the Fed's 2 percent target, the Federal Reserve should feel less pressure to continue raising its target federal funds rate. This means that we will start to have greater certainty as to the future course of interest rates, and that the market will have more time to digest the aggressive series of rate hikes that we've already seen over the past year and a half.
---