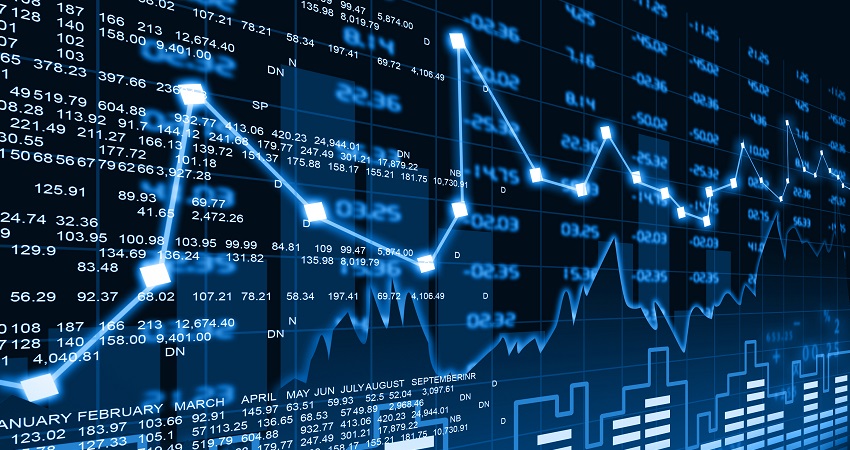 What's New
U.S. consumer prices rose 3.2 percent year over year in July, according to today's CPI report, marking the first uptick in annual inflation after twelve consecutive months of moderation. However, this uptick is largely due to last July's cool CPI reading (prices remained flat between June and July of 2022).
On a monthly basis, prices rose less than 0.2 percent for the third consecutive month. In fact, over the past three months, the consumer price index rose by an annualized rate of just 1.9 percent, almost exactly in line with the Fed's 2 percent target.
Core inflation – which excludes the more volatile components of food and energy – rose less than 0.2 percent for the second straight month but still stood at 4.7 percent year over year. The cost of shelter, which accounts for 40 percent of core CPI, continues to be a main driver of this core inflation figure:
The rent of primary residence increased 0.4 percent from June and 8.0 percent from the year prior.
Owners' equivalent rent of primary residence increased 0.5 percent month over month and 7.7 percent annually.


The Good News:
U.S. asking rents – what residents pay to sign a new lease – have been moderating for over a year new.
The growth of asking rents for multifamily properties peaked at 10.8 percent year over year in 1Q 2022, according to data from CoStar, and then moderated for five consecutive quarters, reaching just 1.2 percent annual growth in the second quarter of this year.
The rent component of CPI, which lags these changes in asking rents, is now starting to moderate as well. Shelter inflation decreased over the past three months, and we should expect further moderation in the months to come as trends in asking rents make their way into official CPI numbers.


What this Means for Fed Policy and Interest Rates:
As inflation gets closer to the Fed's 2 percent target, the Federal Reserve will feel less pressure to continue raising its target federal funds rate. This means that we will start to have greater certainty as to the future course of interest rates, and that the market will have more time to digest the aggressive series of rate hikes that we've already seen over the past year and a half.
---