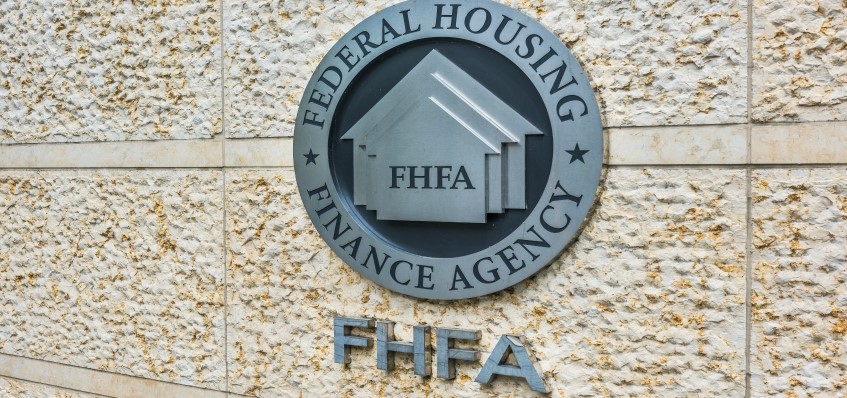 On April 14, NMHC members and staff – including NMHC President Sharon Wilson Geno, Bozzuto's Julie Smith, Related Companies' Jeff Brodsky and BH Management's Joanna Zabriskie and Taryn Lewis – met with FHFA to provide stakeholder input to help FHFA's understanding of the key issues associated with enhancing multifamily resident protections for Enterprise backed loans.
Industry Impact: The White House Blueprint called on a group of Federal agencies to take action to address a host of rental housing issues. As one of those agencies, and the one that regulates the Enterprises, FHFA has been tasked with evaluating resident protections they can require for Enterprise loan purchases. That's why NMHC members' participation in this meeting is critical.
During the meeting, NMHC members provided a deep dive on a variety of existing state, local and federal rules, regulations and oversight the industry currently faces. They stressed that any additional federal overlays would only raise the cost to borrow and cost to service. Members also stressed that they are already bound to comply with all relevant housing rules and regulations via current loan documents.
NMHC plans to provide additional materials and suggestions to FHFA to support their efforts in issuing a well-informed RFI. NMHC will also monitor the issuance of the RFI and will respond with the industry's view and input.
---