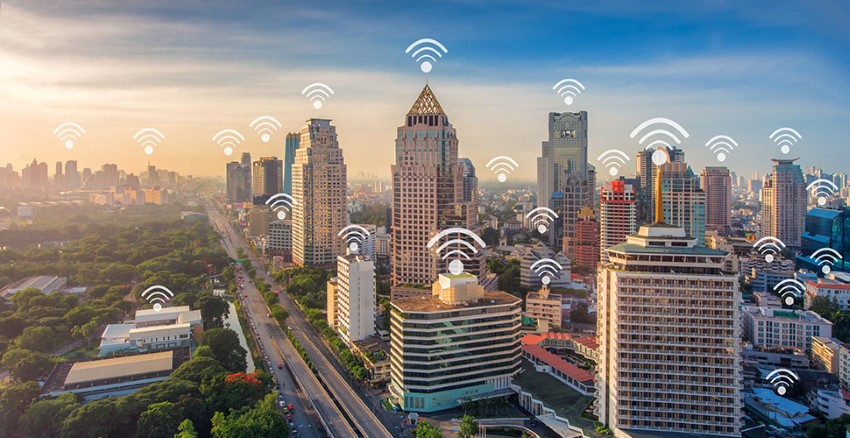 Given the importance of on-site internet access for apartment residents — 94% of residents surveyed ranked high-speed internet as the top apartment feature — telecommunications issues are one of NMHC's top priorities.
We have participated in numerous proceedings before the FCC, including several recent efforts that threaten existing communications contracts between service providers and property owners without evidence of a market failure or actually addressing barriers to broadband deployment.
This overview identifies the key issues before the FCC that affect apartment owners and provides information on their current status.
---