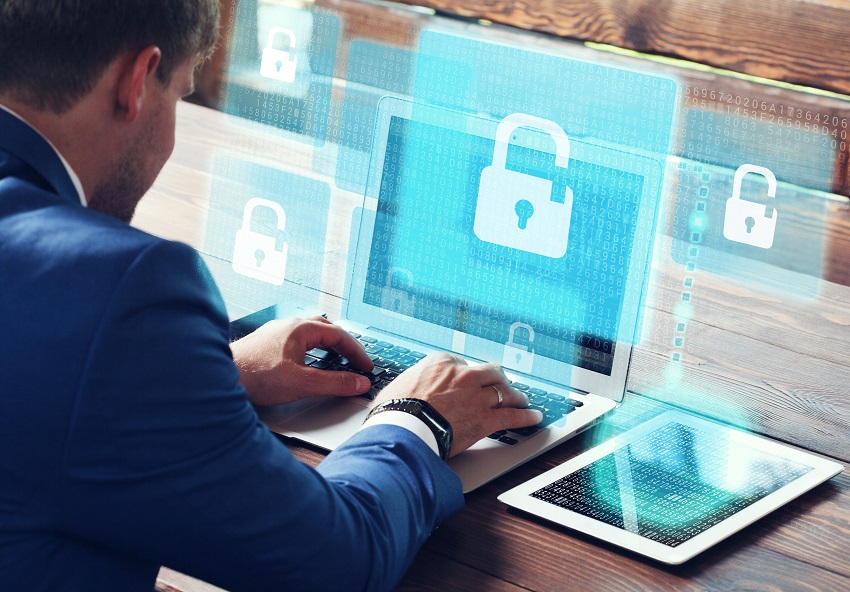 Last week marked the annual "Cybersecurity Week" in the House and lawmakers took up two information sharing bills. They include the "Protecting Cyber Networks Act" and the "National Cybersecurity Protection Advancement Act of 2015." Both bills encourage public-private cyber threat information sharing and provide liability protections to businesses who share threat indicators. Both bills passed the House with broad bipartisan support and will be merged into one proposal.

The Senate's companion piece, the "Cybersecurity Information Sharing Act of 2015" is awaiting action. A timeline for moving this bill is unclear, but it remains a bipartisan priority to address cybersecurity in this Congress.

NMHC/NAA is supportive of the liability protections offered to companies through the information sharing legislation and have signed on to two related coalition letters expressing support. The letters can be found here and here.

On the data breach front, a House committee recently passed the "Data Security and Breach Notification Act of 2015." The bill would preempt stronger state laws in favor of a national notification standard. The Senate is also working on data breach proposals and is currently considering several other measures.

NMHC/NAA continue to monitor and weigh in as appropriate as these bills and others move in Congress.
---