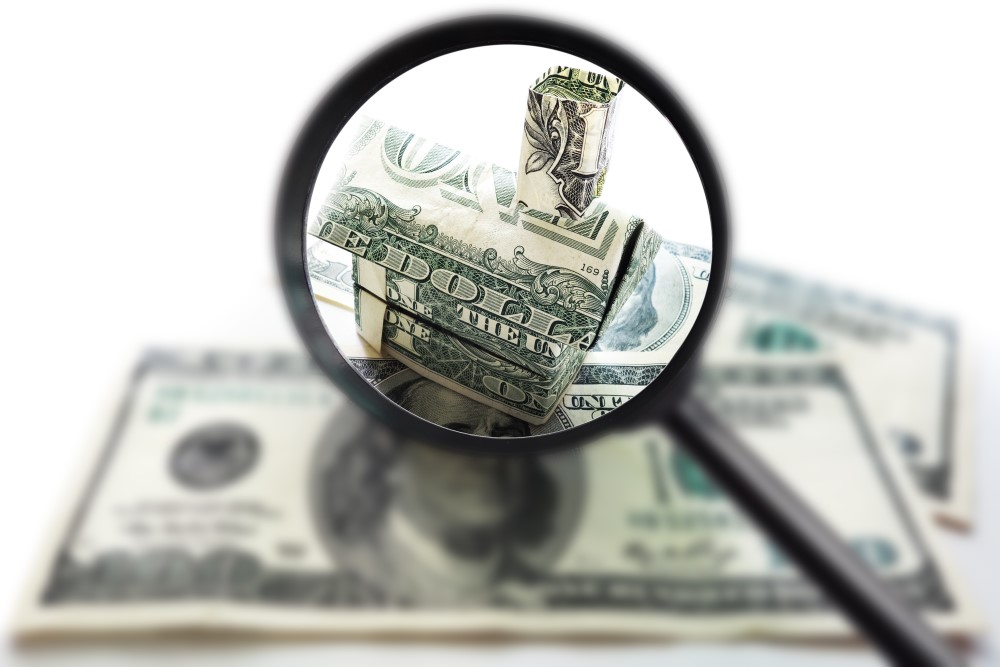 A new proposed rule that could limit construction lending, and the credit institutions used by multifamily owners and developers, was discussed recently at a meeting on Feb. 24 held by the Federal Reserve, Federal Deposit Insurance Corporation, and Office of the Comptroller of the Currency.

Specifically, the proposed rule would change the treatment of commitments for staged debt like construction loans and credit lines. The amount of debt against the ratio would be the committed debt as opposed to the actual debt outstanding. The rule would impact the way that depository institutions lend, the cost of the debt, and the allocation of the debt on their balance sheet.  These impacts would be felt in the market and would disrupt both development and acquisition activities.
NMHC/NAA participated in the meeting and sent a follow up letter on March 13, along with a coalition of real estate groups, after regulators requested additional details regarding construction risk.  The coalition letter provided more information and clarification on staged funding products and the participation of special purpose entities that secure these lending products. 
It is important to note that the coalition also sent an initial letter on Jan. 31 that detailed the overall potential negative impacts of the rule and recommended solutions.
---