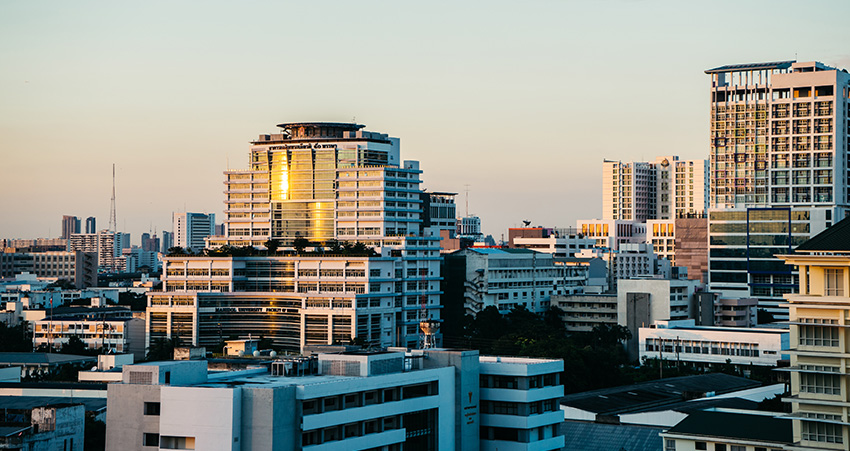 Today's marketing tools are evolving at a quicker pace than ever before, but the rules and laws relating to Fair Housing advertising have remained the same, creating some new risk for apartment firms. At the 2016 OPTECH Conference & Exposition, Nadeen Green, senior counsel for ForRent Media Solutions led a session that focused on best practices, new trends and industry approaches when it comes to making sure marketing practices comply with Fair housing standards. Here are her top recommendations.
Look beyond federal guidance. While understanding federal guidance on marketing and advertising under Fair Housing is paramount, Green said there are many local and regional guidelines that can also have a major impact on marketing.
Broaden your target customer base. While data and technology advancements are allowing marketers to get granular about their prospective and existing customers, apartment firms should avoid getting too specific in their targeting. "Watch what you show and watch what you say," Green said, meaning that marketers need to be especially mindful to avoid creating ads that focus on one specific demographic or audience group and ignores others. She implored the audience to embrace new tools and technologies, but stressed that marketers should remember that target audiences are made up of a diverse range of individuals and marketing techniques should recognize that reality.
Evaluate the accessibility of your website. Green strongly suggested that apartment executives consider the usability of their community websites and to take steps to make sure they can accommodate individuals with disabilities. While technically not a federal requirement, she warned that companies like MLB and Target have been sued because people with certain disabilities were unable to navigate their online content. While this isn't yet an emerging trend in multifamily, it's possible that apartment websites may be subject to the same legal questions down the road.
All apartment marketing or advertising needs to be truly representative of the broader community and show individuals who fairly represent the community's local population.
---