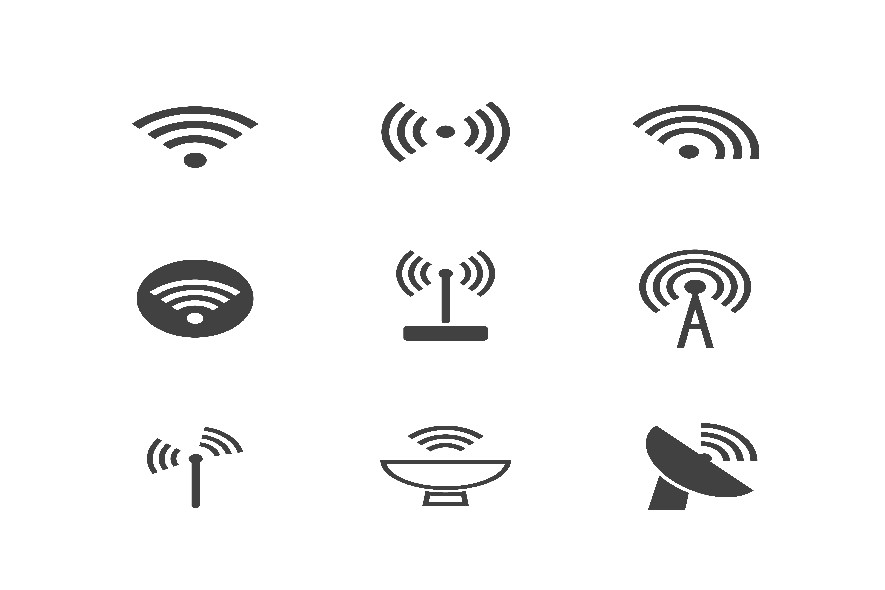 The 2015 NMHC OPTECH Conference & Exposition featured a session with a lively discussion on the net neutrality debate with speakers Marvin Ammori, principal with The Ammori Group, and David Young, vice president of federal regulatory affairs for Verizon. Ammori and Young are leading telecom policy authorities, tasked with helping apartment executives decode the latest Washington rules and regulations.

In 2015, the Federal Communications Commission (FCC) ruled in favor of net neutrality. Ammori defined it in a nut shell saying it essentially refers to "no blocking, no discrimination and no paid fast lanes on the internet." But critics contend that this pitted the entire economy against the largest telephone and cable companies.

Highlights from the discussion between Ammori and Young are provided below in point-counterpoint format. There's a lot that they disagreed, and agreed on, in their cordial debate.

Q: What is the big deal with net neutrality?
Young: All of this really got started in 2005. There was a belief that the internet service providers (ISPs) were going to set up pay-for-service fees-but the "toll booths" were never set up. The internet had always before been treated as a nonregulated information service. This year, the FCC reclassified the internet as a telecommunications service. That net neutrality ruling is being challenged by pretty much the entire provider community. Congress has the authority to reclassify the internet as a telecom service-not an agency [the FCC].

Ammori: The FCC felt there weren't enough provider choices in the market, and there have actually been violations of net neutrality principles. One provider started a "pay for" service. Of course, neither of us steals, but we should have a law to make sure that it never happens just in case.

There's a lot of research that shows that if your website loads a quarter of a percent faster, then your company will do better. Smaller companies were worried that they would have to spend money to be in the "fast lane."

Young: We think the FCC could have prevented the paid prioritization that [Ammori] just alluded to. No ISP had a fast lane service, yet there was this fear that it would happen.

Q: Why do we need more spectrum?
[Editor's note: Spectrum is a range of radio frequencies used to transmit sound, data and video across the nation.]

Young: It's no secret that mobile data usage is exploding. We're all seeing this in our daily lives. The common theme is that spectrum is what allows us to connect our devices.

The problem is there isn't more spectrum lying around not used. A lot of the spectrum is already allocated to federal government users like the military. But these allocations are being used frequently with technologies that are not as efficient as they could be or that could be used in different ways.

It's important that the federal government identify unused spectrum and have it reallocated to the private sector for their use. Identifying new spectrum that could be brought to the market is key, but it can take 10 years for the private market to get it.
Ammori: We're trying to figure out how companies might buy the spectrum off the broadcasters who aren't using their allocation. The federal government has a lot of spectrum, but we're not sure why they have some of it. For example, the U.S. Supreme Court has four licenses.
The more we do to get more spectrum out there, the wireless in urban and in rural areas will improve.

Q: What changes might telecom face going forward?

Young: Over the top video is really one of the key things we're looking to for the future. Verizon competes in the cable television space with our FIOS TV service. But we increasingly see young people consuming video much differently-they want to consume it how, and when, they want to on their mobile devices.

Young: We have concerns about international services, like in France, putting a fee on services. Those who call an 800 number don't pay for their long distance call. Maybe this concept could be applied later to data. If you download a video or ad, the advertiser or company would pay for your related data usage.
---