Building a meaningful network in the Multifamily space takes time and effort. Ricardo Rivas, CEO of Allied Orion Group, joins host Alison Johnson for a candid discussion about his own career path and his tips on how to take your networking to the next level 2023.
Episode Guest: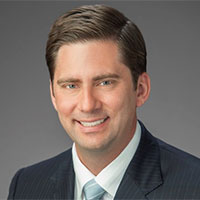 Ricardo Rivas
CEO, Allied Orion Group
Mr. Rivas is the Chief Executive Officer of Allied Orion Group ("AOG"). Mr. Rivas joined AOG in 2001 and his responsibilities include the strategic and operational growth of AOG, along with leading the executive team to carry out the company's objectives in property management, development & acquisitions, and construction.
---