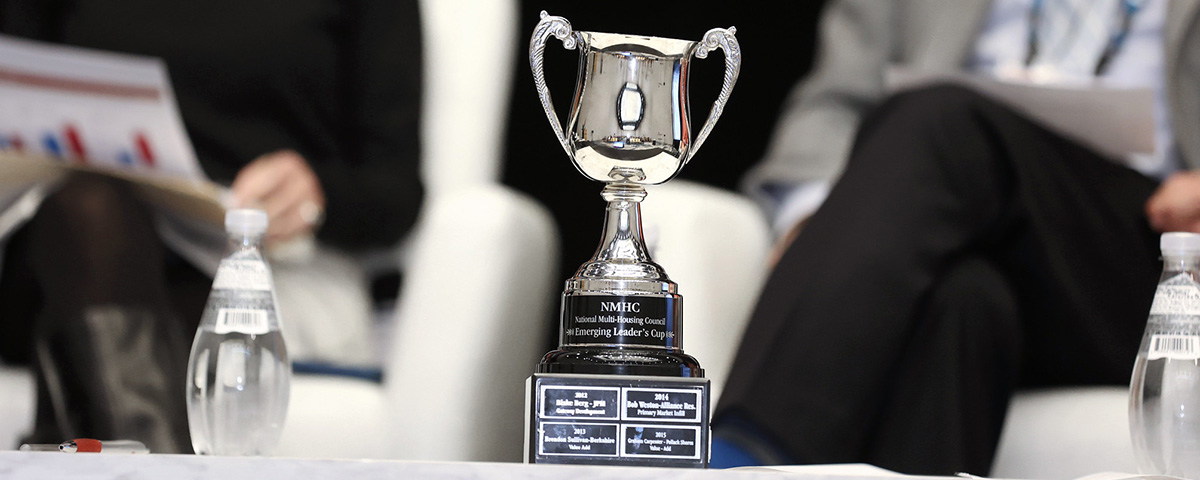 The second episode of NMHC's Code 53 podcast breaks down what it takes to pitch to a multifamily investment committee. Field Stern of Redwood Capital Group and Rishi Gupta of Eagle Rock Advisors, LLC discuss how they reimagined NMHC's Emerging Leaders Young Guns Pitch Competition, Laurie Baker, COO, Camden talks about what she looks for in a great pitch, and Clayton Williams, VP, Finance, Carter Haston reveals how he won over the mock investment committee.

Learn more about NMHC's Emerging Leaders committee >>>

Episode Guests: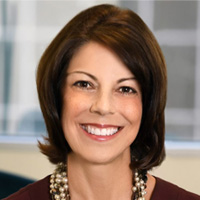 Laurie Baker
NMHC Secretary and NMHC Diversity & Inclusion Chair
EVP - COO, Camden
Laurie Baker is responsible for the oversight and strategy of Camden's portfolio operations and investments funds, as well as asset management, revenue and business intelligence, information technology, marketing, innovation, and Camden's customer experience. During her time with Camden, Laurie has held several roles, including Senior Vice President of Fund & Asset Management, and has led Camden's reposition and redevelopment program totaling more than $487 million in property improvements. Laurie has a deep understanding of the multifamily industry, evolving customer preferences, and driving transformational change.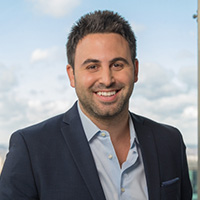 Field Stern
NMHC Emerging Leaders Chair
Managing Director, Investments, and Head of Capital Markets, Redwood Capital Group
Mr. Stern joined Redwood Capital Group in 2017 and brings 15 years of multifamily real estate experience. In addition to helping oversee the Investments team, as a Managing Director in the Investments group and the Head of Capital Markets, Mr. Stern's chief responsibility is overseeing the company's capital markets activity, with an initial focus on the oversight of Redwood's equity fundraising initiatives with institutional, high-net worth and family office clients. Additionally, Mr. Stern continues to have some acquisition responsibilities sourcing, negotiating, and managing new real estate investments.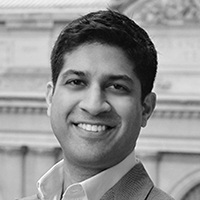 Rishi Gupta
NMHC Emerging Leaders Co-Vice Chair
Partner, Managing Director, Investments, Eagle Rock Properties
Rishi is a Partner at Eagle Rock Properties LLC and a senior executive at Eagle Rock Advisors LLC responsible for Investments. Rishi is an Investment Committee member of Eagle Rock Advisors LLC. He oversees acquisitions and asset management, and plays an active role in business and organizational growth. Since helping launch Fund I in 2011, Rishi has led the acquisition and financing of all fund investments.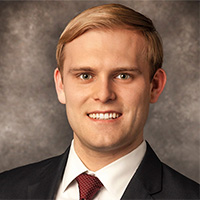 Clayton Williams
VP, Finance, Carter Haston
Clayton Williams joined Carter-Haston in 2016 and is a member of the company's investment team. His duties include sourcing and analysis of potential real estate acquisitions, preparation and presentation of equity investment and mortgage financing prospectuses, direction of due diligence teams throughout the acquisition process and closing of equity, loan, and real estate transactions. During his tenure, Clayton has closed more than $1.8 billion in multifamily acquisitions. Clayton earned a bachelor's degree in accounting and real estate in 2016 from The University of Alabama.
---