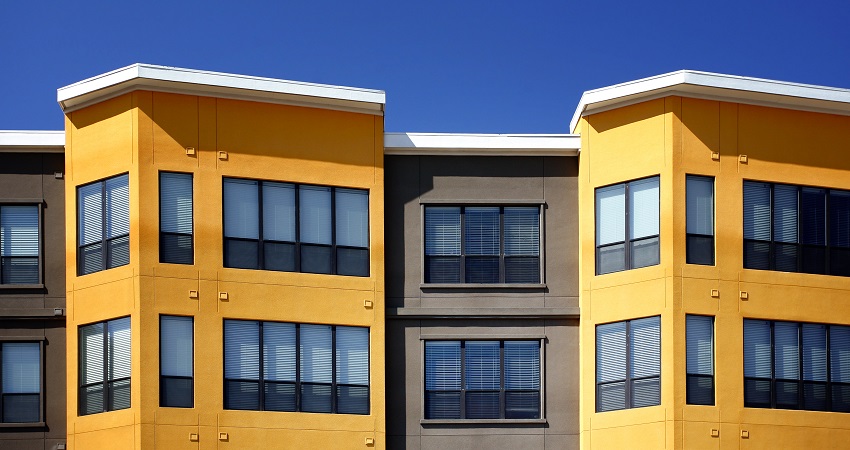 In the third episode of Code 53, co-hosts Alison Johnson and Kevin Cameron talk to Robert Gibbs of Gibbs Planning Group and Carl Pankratz of Blackacre Commercial to break down the fundamentals of mixed-use development, the complexity and caveats in form-based codes and how communities are reapproaching their zoning in today's "golden age" of multifamily to help lead a successful, sustainable residential community.

Learn more about NMHC's Emerging Leaders committee >>>
Episode Guests: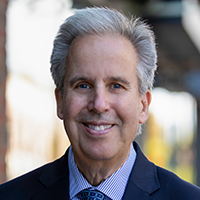 Robert Gibbs
Managing Director and President
The Gibbs Planning Group
Robert Gibbs is considered a global authority on the research and design of urban commercial centers and has been named one of the most influential urbanists of the past century by Planetizen and his peers. Gibbs is also an author, professional planner, landscape architect and real estate advisor. He also teaches at Harvard University, serves as the director of the Urban Retail Institute and hosts the Michigan Planning Today cable show.
Robert earned a master's degree from the University of Michigan, as well as a Bachelor's and Doctor of Arts Honoris Causa from Oakland University.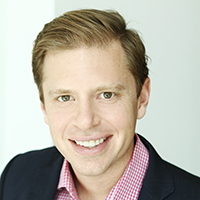 Carl Pankratz
President and Managing Director
Blackacre Commercial
Carl Pankratz is the President and Managing Director of Blackacre Commercial, a boutique commercial mortgage brokerage and consulting firm based in Dallas, Texas. He is also an Adjunct Professor at Texas Christian University Neeley School of Business and was recently appointed by Governor Greg Abbott to study the use of land banks throughout Texas.
Carl has a wealth of experience in a myriad of commercial real estate disciplines including: sourcing debt and equity, as a city councilman, as an investor, as a business consultant, as an attorney, and as an underwriter and escrow officer for a title company. Overall, he has been involved in over a billion dollars in real estate transactions. He is a nationally renowned speaker and has been requested to opine on topics ranging from multi-family finance, to manufactured housing, to economic development for local municipalities and leadership.
---