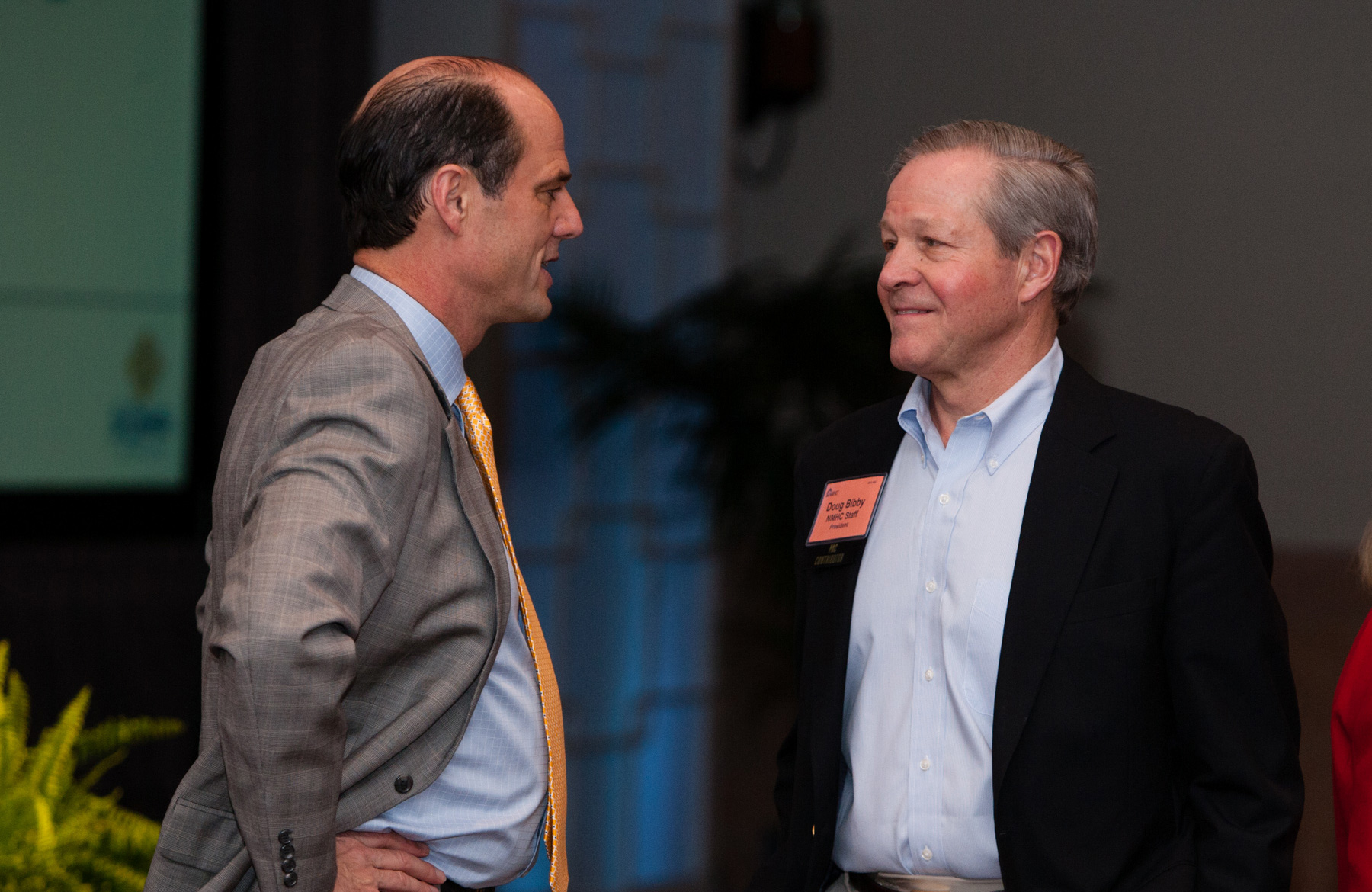 Multifamily's most active data crunchers gathered in Washington, D.C., last week for NMHC's annual Research Forum. Attendees got a deep dive into the apartment market's underlying demand fundamentals, emerging demographic trends and go-to housing data sources, as well as on-the-ground insight into the dynamics of the metro D.C. market.
(Click
here
 for more information on the event, as well as access to all presentations.)
The two-day event concluded with a tour of
Trilogy NoMa
 and
Flats 130
 properties in the NoMa neighborhood of D.C.
Discussion highlights included:
The economy is improving but today's declining household formation has yet to recover in any meaningful way, leading to a corresponding negative impact on housing demand. The extent of effect on future demand is unknown, but one researcher estimated that three million households are missing from the demand equation.
Multifamily is still a favored place for capital, but the landscape has gotten more crowded and competitive for both equity and debt. Where does this leave the CMBS market?


Industry experts expect that some of the rapid acceleration in key metrics may temper as the industry transitions to a more mature growth phase, but long-term prospects for the industry look solid well into the future.


Experts are beginning to split the Millennials into groups by various demographic and socioeconomic factors to gain a deeper understanding of what drives their patterns and preferences. Precision marketing is likely to be the order of the day.
Economic and demographic shifts have boosted demand for walkable urban development. Academic researcher Chris Leinberger shows why it makes good "cents" for businesses and local jurisdictions.
NMHC thanks all speakers and attendees for their participation in the event and reminds all to submit their feedback on the event
here
.
---