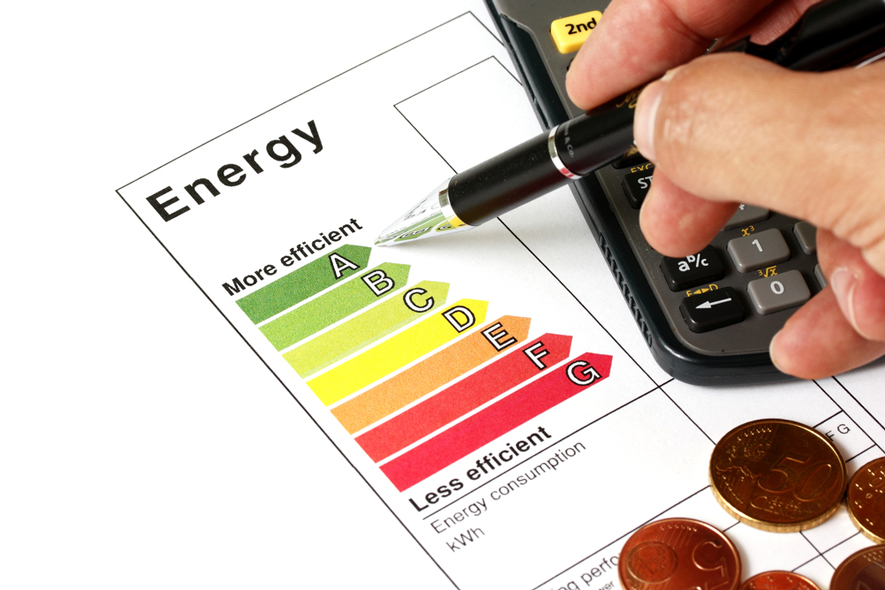 Apartment owners and operators who are interested in tracking building energy performance have faced challenges in obtaining whole building energy consumption data from their local utilities. As we have reported, this has limited industry participation in voluntary building labeling programs like ENERGY STAR. Now, the Department of Energy (DOE) and HUD are making it easier to address this market hurdle through the Data Accelerator Program.

The program brings together municipal and utility partners to develop replicable strategies for making data usable. To date, 19 government-utility partners have enrolled in the program.

Relatedly, DOE's Smart Grid Task Force released its "Voluntary Code of Conduct" last month. These final concepts and principles are focused on encouraging innovation while also protecting the privacy and confidentiality of consumer data and providing reliable, affordable electric and energy-related services.
---