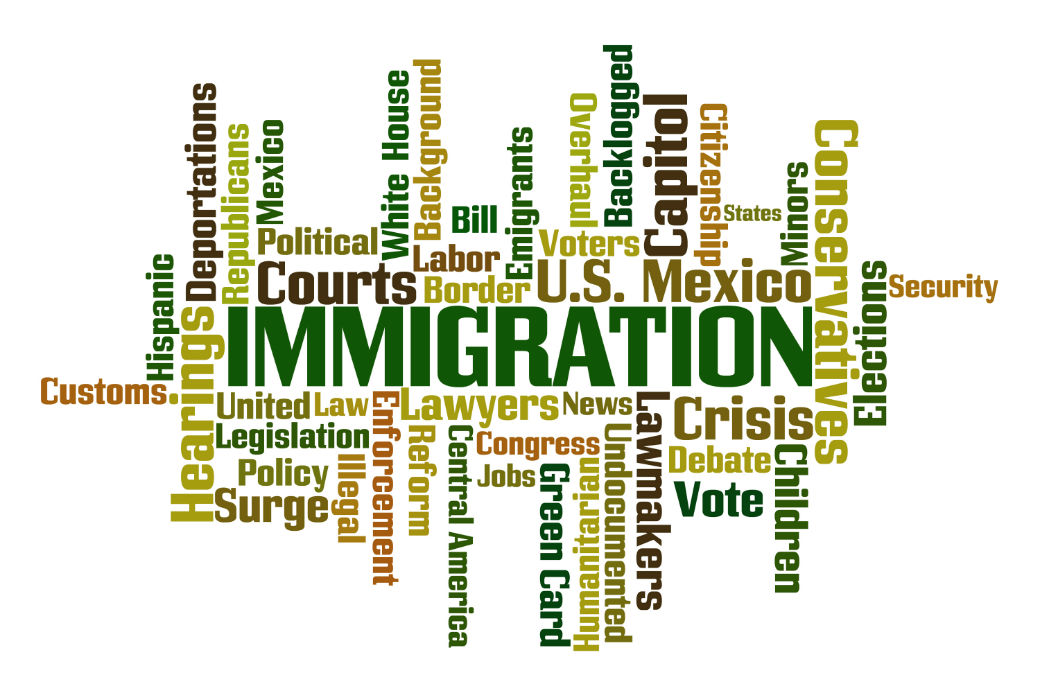 A bill that expands and makes the E-Verify program mandatory was passed along party lines by the House Judiciary Committee on March 4. The program is used by the multifamily industry to determine the legal status of employees.
The committee recently held a hearing on the E-Verify program. At the hearing, a host of private-sector groups supported the protection from prosecution given to employers who use the program. Committee Democrats recognized the importance of having one standard for determining worker eligibility. But they opposed the bill on final passage because the bill wasn't being considered as part of comprehensive immigration reform like it was in the previous Congress.

This bill and other enforcement related immigration bills are a priority for House Republicans. They say that focusing on enforcement bills first will properly set the stage for full reform. The E-Verify bill will now be sent to the full House for a vote.

NMHC/NAA are advocating for the E-Verify bill and asking lawmakers to support the measure. This bill along with other immigration reform bills will also be a top issue at NAA's Capitol Conference from March 17-18.
---