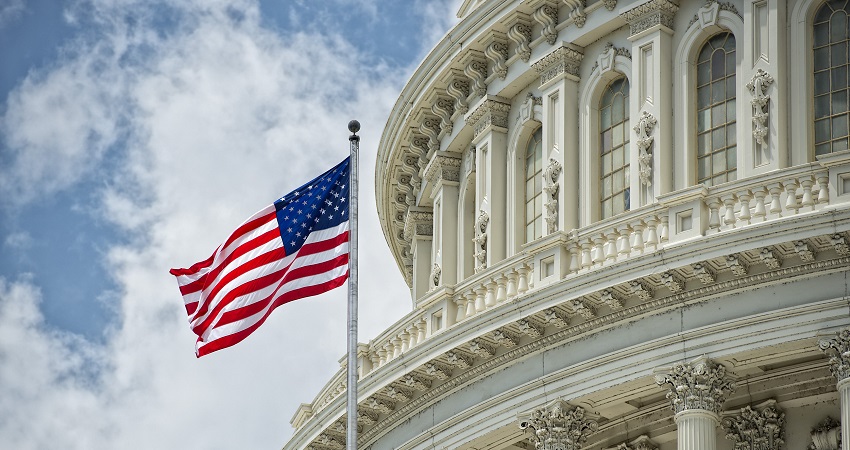 President Trump's recent announcement that his administration would halt the policy of separating migrant children from their parents at the border dominated headlines this week. However, immigration has been a topic of much debate throughout this administration and has been top-of-mind for NMHC/NAA for even longer. As the broader immigration debate continues, NMHC/NAA will continue to focus on the issues important to us, including the expansion and improvement of the H2-B program to address labor shortages and support for the EB-5 Immigrant Investor and E-Verify Programs.
Diving into the general debate surrounding immigration, on June 21 the House chose to postpone a vote on an immigration bill that covered a broad range of immigration-related topics and was designed to be a compromise. The bill would provide $25 billion to build a border wall, create a pathway to citizenship for Dreamers and allow a system where migrant families are housed together in detention centers. The vote on said bill was postponed due to a lack of support.
Before the postponement, the House rejected a more conservative immigration bill.
Immigrants are a key driver of apartment demand and an important force in apartment construction and operations. As such, NMHC/NAA continue to monitor ongoing immigration-related discussion and advocate for comprehensive immigration reform to address the current patchwork of state and local requirements that impose additional responsibility on apartment firms for the immigration status of employees and apartment residents beyond federal law.
For more information regarding NMHC's work surrounding immigration, please visit our Immigration Reform landing page.
---