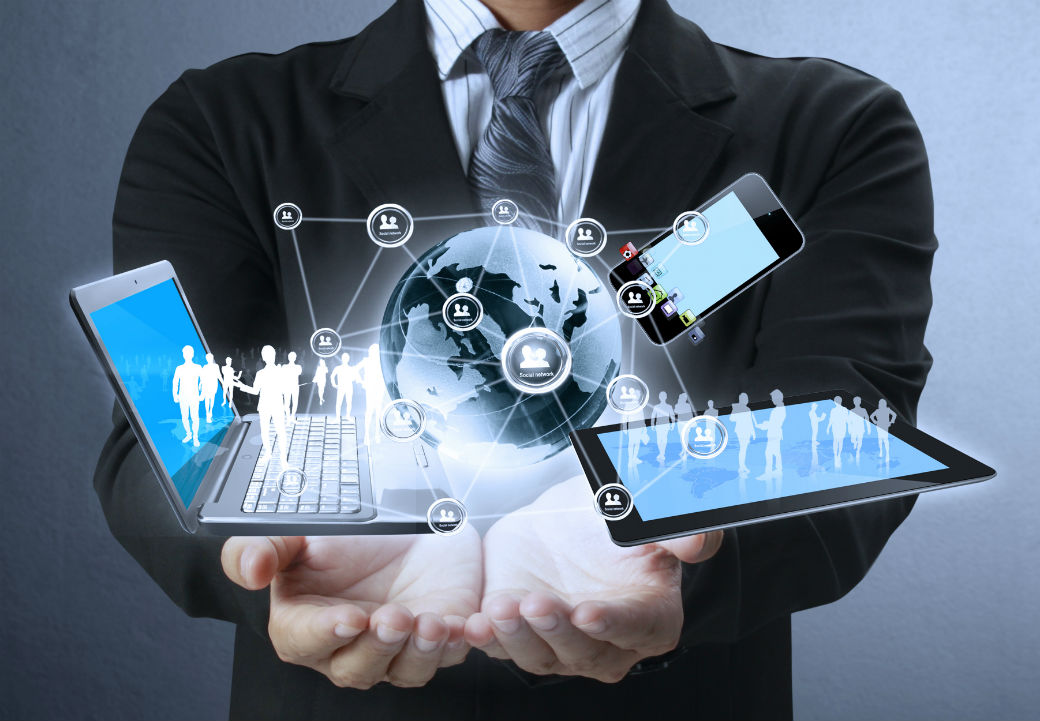 Federal Communications Commission (FCC) Chairman Tom Wheeler announced the key principles of his long-awaited "Open Internet" proposal on February 4. The plan calls for the reclassification of broadband as a "telecommunications service" under Title II of the Communications Act, a provision traditionally applied to telephone companies. From marketing and leasing to revenue and amenities, multifamily firms and their residents may be impacted by policies affecting Internet access and speed.

Opponents say that treating the Internet like a public utility would lead to rate oversight, tariffs and unbundling mandates, but Wheeler's plan expressly rules out such requirements. Specifically, the proposal, which also applies to mobile broadband, would prohibit Internet providers from blocking and slowing down access to online content, and ban paid prioritization favoring certain Internet traffic.

Wheeler explained that he had initially believed Section 706 of the Telecommunications Act of 1996 would serve as a regulatory roadmap after a federal appeals court ruling pushed back on the FCC's 2010 Open Internet rules. But Wheeler turned to Title II over concerns that Section 706 prioritized commercial interests over consumer interests.

NMHC/NAA are reviewing Chairman Wheeler's proposal to assess the potential impact on the rental apartment industry. The FCC is expected to vote on the proposal February 26.
---