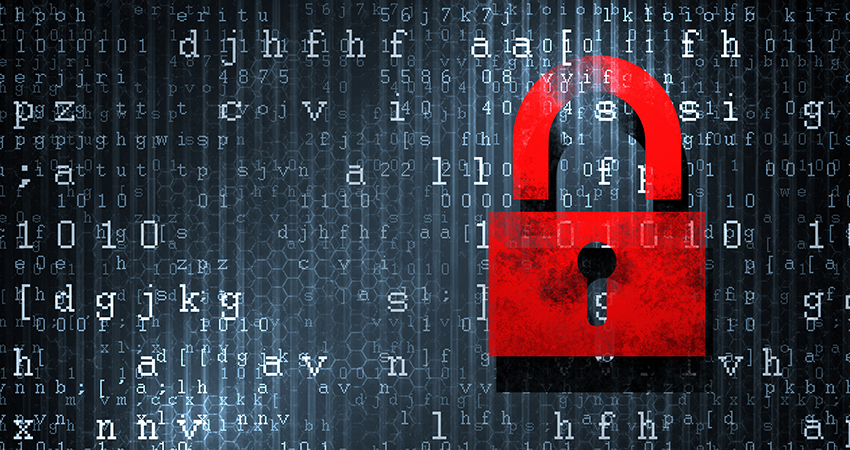 On October 25, the Federal Trade Commission (FTC) issued guidance for businesses that have experienced a data breach. The guide covers the real world steps that need to be taken such as securing the physical space related to the breach, contacting third party service providers, and retaining forensic and legal experts to help navigate the complex web of federal and state laws that govern this arena. 
Given the sensitive nature of the personal data apartment companies have on their residents and employees, multifamily firms must take cyber and data security seriously and comply with the wide array of existing requirements upon a breach. These steps often include notifying law enforcement, financial institutions, and ultimately consumers. Notably, the FTC has provided businesses a model breach notification letter, which can be found in the guide, to use when contacting affected consumers.
The FTC guidance is helpful for multifamily businesses of all sizes and complements the NMHC /NAA white paper titled, "Multifamily and Cybersecurity: The Threat Landscape and Best Practices." The white paper provides an in-depth analysis of the data security challenges facing the multifamily industry and offers a clear road map on how to navigate the complexities of the cyber landscape and help ensure a reasonable information security program is in place.
---