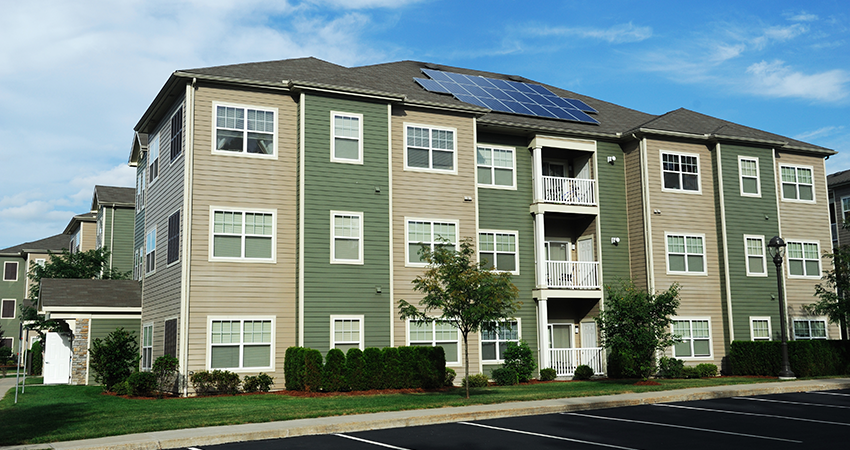 A wide-range of multifamily focused building codes that will be included in the International Code Council's (ICC) 2018 edition opened for Online Voting on February 8. NMHC/NAA provided detailed recommendations on codes related to fire safety, emergency exits, building accessibility and much more. Building codes and industry standards have an important role in the apartment sector by establishing minimum requirements for the design, construction, alteration and maintenance of apartment buildings.
NMHC/NAA recommendations included emphasizing that voting officials vote for disapproval of item G170 when it comes to the use of fire-retardant wood. Specifically, during the code hearings, the presentation indicated that the recommended changes to G170 were editorial without any technical changes. But, in fact, we found that there was a technical change which eliminated the use of vital fire-retardant wood in exterior load bearing walls.
Importantly, we continue to advocate for building codes and standards that are technologically feasible, cost effective and that reflect the unique needs of multifamily buildings. The multifamily industry is affected by 15 international model codes and dozens of industry standards so we remain actively engaged in this issue.
---