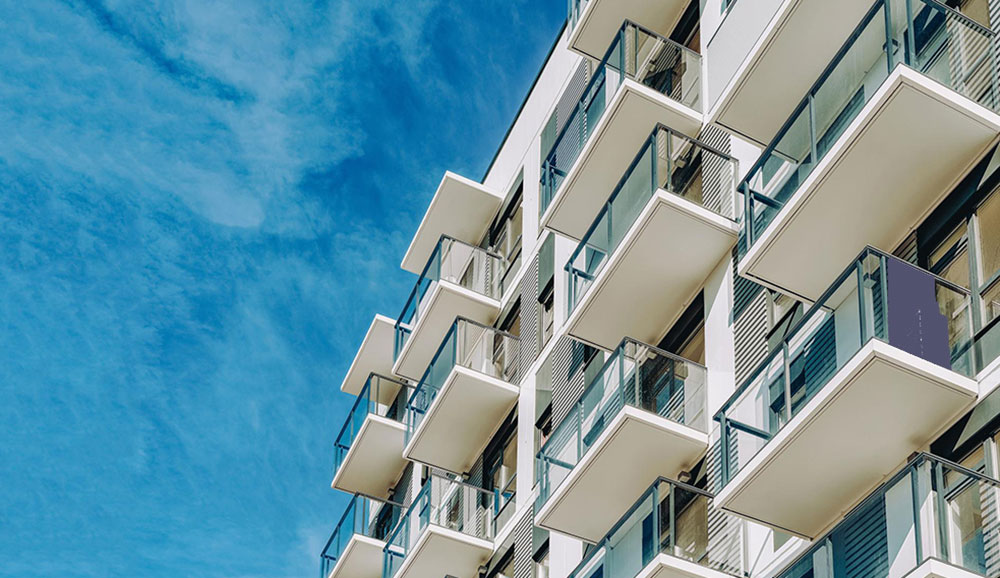 NMHC has been appointed to represent the industry in the development of the newly restructured International Energy Conservation Code (IECC). The future of the IECC has important impacts for multifamily development as the industry seeks to meet energy efficiency and sustainability goals while preserving the affordability and constructability of apartment housing.
The IECC is part of the International Code Council (ICC) family of codes, which provide minimum requirements for all aspects of multifamily design and construction and are widely used as the basis for state and local building codes.
Earlier this year, the ICC announced a major change to how the IECC is developed – removing the IECC from the existing process used for the other national model codes and instead using an ANSI standards process. The goal of the new approach is to allow for deeper technical consideration of IECC provisions. NMHC was selected to serve in the formation of the IECC's commercial building provisions out of nearly 350 applicants for the new IECC committee.
Recent updates to the IECC have included significant new requirements for multifamily buildings and the new scope of the IECC signals even greater changes for the industry. ICC has promoted "a new scope and intent for the IECC that integrates pathways to reach zero energy buildings presently and by 2030, additional energy efficiency and greenhouse gas reduction options, and increased energy savings each edition."
In addition, Paula Cino, NMHC's Vice President for Construction, Development and Land Use Policy, has been reappointed to the development committee for ASHRAE Standard 90.1 - Energy Standard for Buildings Except Low-Rise Residential Buildings. This standard provides the minimum requirements for the energy-efficient design of most buildings and has been a benchmark for commercial building energy codes in the US.
Together with our role in the new IECC, NMHC will have a voice in the development of new and wide-ranging national energy performance requirements for buildings. NMHC continues to advocate for building codes and standards that reflect the unique needs of apartment construction and preserve the affordability of housing. To stay up to date on NMHC's work in this space, please visit the NMHC Building Codes and Standards webpage.
---