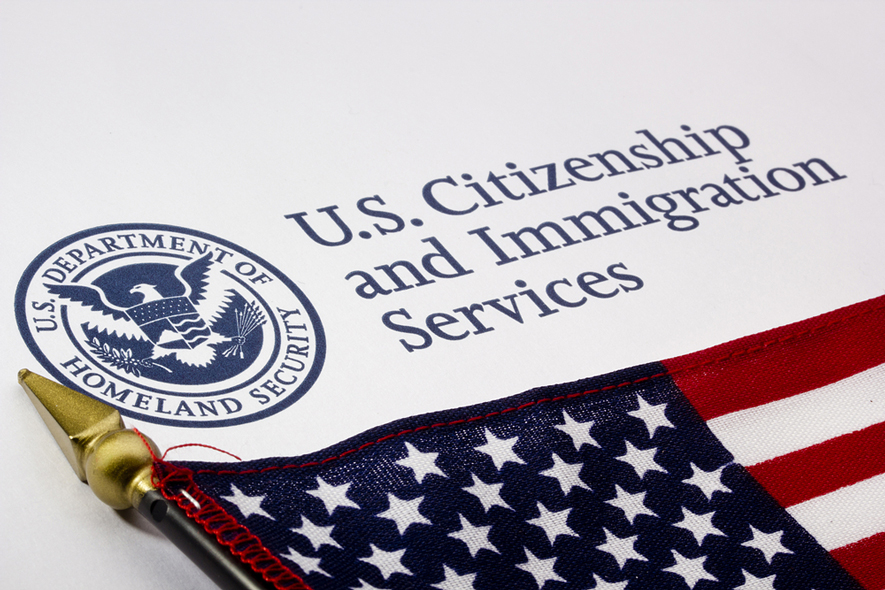 Senate Majority Leader Mitch McConnell (R-AL) is likely to bring a vote to the floor next week designed to reverse President Obama's 2014 executive order granting amnesty to millions of undocumented immigrants. Immigration is a critical issue for the multifamily industry because it is a notable driver of rental housing demand, most new immigrants in the U.S. live in rental housing, and nearly one in five renter households is headed by an immigrant.

Specifically, using a bill designed to fund the Department of Homeland Security, Senate Republicans hope to eliminate funding for enforcement of the executive order. In the House, House Speaker John Boehner (R-OH) and others are considering a suit before the U.S. Supreme Court that would challenge the Constitutional authority of Obama's action on immigration, among others.

NMHC/NAA continue to monitor immigration reform and seek opportunities to promote the priorities of the multifamily industry, including worker verification methods (E-Verify), temporary worker visa programs for constrained labor markets (H-2B visas), and attracting capital for investment in real estate projects (EB-5 Investor Visa Program).
---