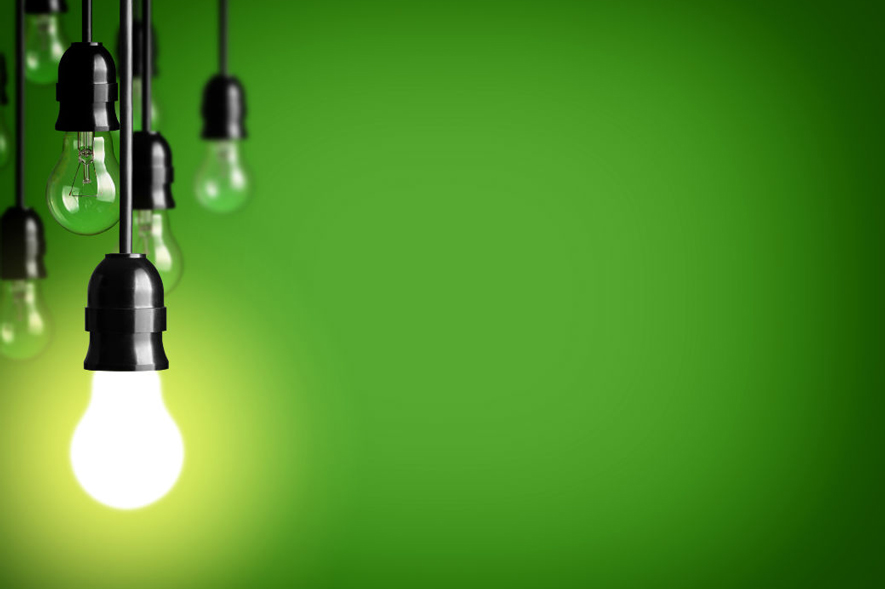 The U.S. Green Building Council (USGBC) is developing a LEED Operations and Maintenance rating for existing multifamily projects with 20 or more units. LEED, or Leadership in Energy and Environmental Design, recognizes best-in-class green building strategies and practices.

Fannie Mae will be hosting an online working session for multifamily practitioners this month on the proposed rating. The working session will be held on April 27 from 2 to 4:30 p.m. The session will provide participants with an overview and timeline for the revised version of the proposed rating. It will also include instructions about how to provide feedback on the proposal before the public comment period ends on May 29.

In addition, USGBC will share specifics on technical content like proposed changes to the rating system language and reference guide. There will be an opportunity to ask questions and provide the Council with informal feedback. To participate, please click here for all session the details.

The final proposed rating system language will be available online in the LEED Credit Library.
---