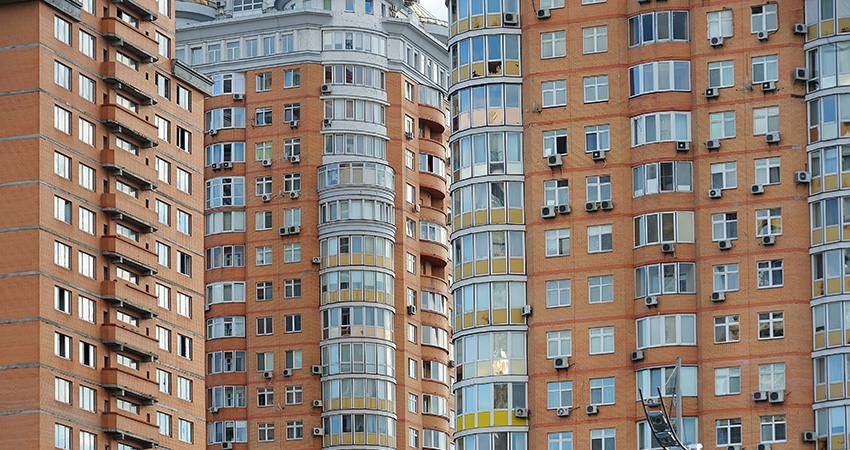 NMHC has developed a sample and customizable letter to help property owners make the case to a local utility that they should be given access to whole building usage data.  In addition to making the case for why such information is so critical to apartment firms, it also explains that through collaborations with several utilities around the country, the Department of Energy (DOE) demonstrated the feasibility of providing building owners this information in a way that protects individual consumer privacy, a key utility objection to sharing such data.  
It is our hope that this new tool will help more property owners and managers obtain the utility data they need to be able to access green financing programs, such as HUD's reduced mortgage insurance premium (MIP) program and Fannie Mae and Freddie Mac's green loan programs.  This valuable data can also help communities gain well-deserved recognition for superior property operations through voluntary labeling programs like ENERGY STAR.   
In addition to the letter, ENERGY STAR has created an interactive online tool to identify where local utilities are already providing whole building energy benchmarking data. 
---