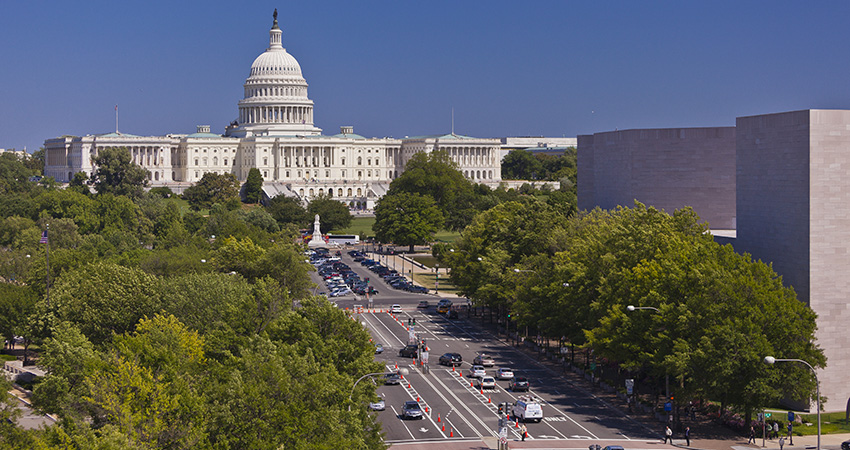 Just two days into the 115th Congress and Republicans have followed through on their commitment to make regulatory relief and reform a priority. The House, largely along party lines, passed H.R. 26 - Regulations from the Executive in Need of Scrutiny (REINS) Act of 2017. If enacted, the bill would modify how Federal rules are enacted by requiring Congress to approve executive agency regulatory proposals that have an economic impact greater than $100 million. This bill would require Congress to pass a Joint Resolution of Approval within 70 days of a rule being finalized otherwise it would not take effect.
By requiring Congressional approval of major rules, H.R. 26 aims to give Congress a greater voice throughout the entire process of all major rulemaking by the Executive Branch. The REINS Act now heads to the Senate for consideration where prospects for passage remain unclear at this time. With that said, Senate Republican Leadership has indicated regulatory reform is a strong priority for their camber this year.
NMHC/NAA have long called for an overhaul of the regulatory framework employed by the federal government, because our industry is continuously impacted by burdensome regulatory processes and significant related costs, including from rules related to issues from finance, to property operations, to environmental requirements. 
---