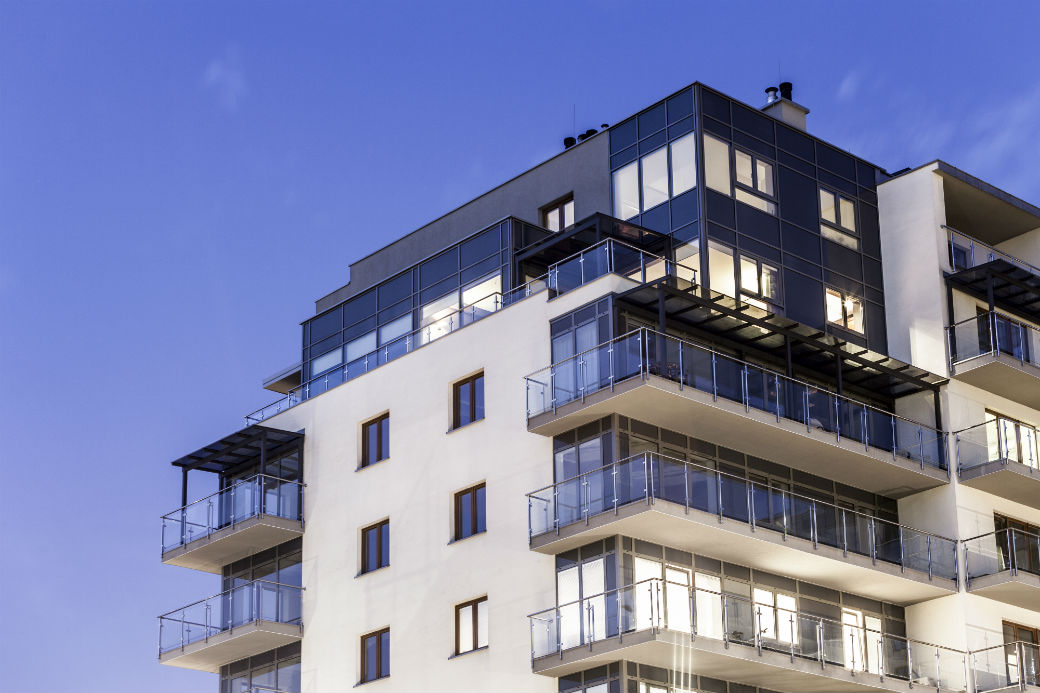 A recent Department of Energy (DoE) proposal would require non-weatherized gas furnaces to be at 92 percent annual fuel usage efficiency (AFUE) by 2021. This one-size fits all approach would require horizontal venting of the combustion gases because of the associated condensation. This change in venting would result in significant problems for existing multifamily properties because of the extensive construction that would be required to accommodate the 92 AFUE furnace.  
NMHC/NAA and the National Leased Housing Association sent a
comment letter
to the DoE. We are urging them to keep the current 80 AFUE minimum for non-weatherized gas furnaces, with a heating input capacity of 80,000 BTUh or less, for existing properties that will have venting issues.
We are also recommending that they adopt a regional approach to furnace efficiency like the current regional air conditioning standard. This approach properly apportions efficiency requirements and initial product cost with operating expenses. It also provides relief for some, or all, of the more expensive retrofits.
---