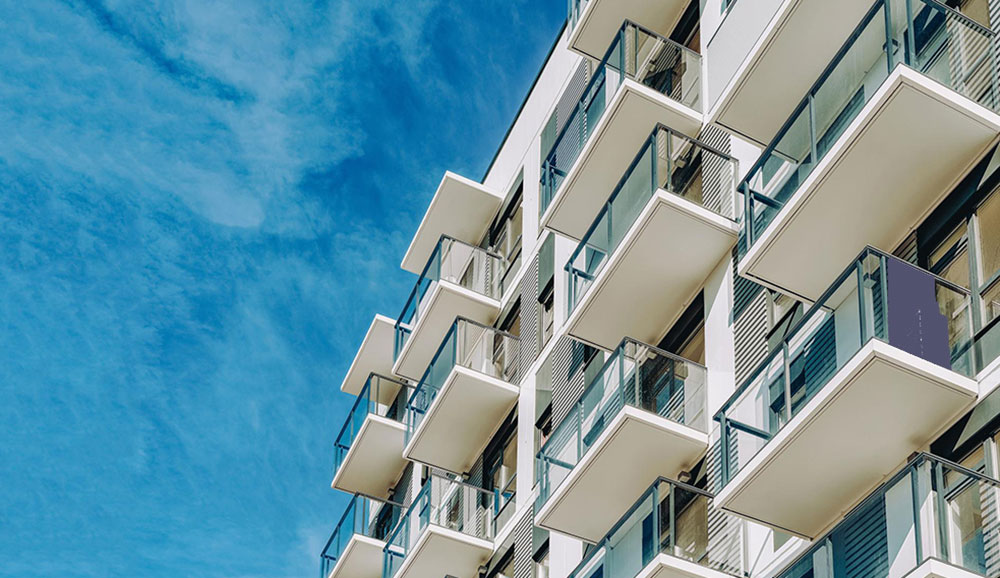 The Senate Finance Committee held a hearing on April 27 to consider the "Clean Energy for America Act," which was introduced by Committee Chair Ron Wyden (D-OR) and is supported by half of the 50-member Senate Democratic caucus. With the goal of reducing carbon emissions economy-wide, the measure seeks to streamline and make permanent a disparate collection of incentives that address energy production, use in transportation and efficiency. These emission-based, technology-neutral energy elements are expected to be integrated into a larger infrastructure package as part of the President Biden's Build Back Better Plan.
NMHC joined with several other proponents of energy-efficient housing in sending a letter to the committee objecting to extraneous "non-energy" related provisions that were added to the Sec 45L credit for low rise residential construction.  This tax incentive has provided a meaningful tool for builders who are committed to building above-code, energy efficient housing.  
The House companion measure, "Growing Renewable Energy and Efficiency Now (GREEN) Act," introduced by Chair of the Ways and Means Committee Subcommittee on Select Revenue Mike Thompson (D-CA) was part of the package that passed the House last summer and will be foundational to the efforts of the house to bring in an infrastructure bill this year. 
To learn more about NMHC's advocacy work on this topic, visit the NMHC Advocacy webpage.
---