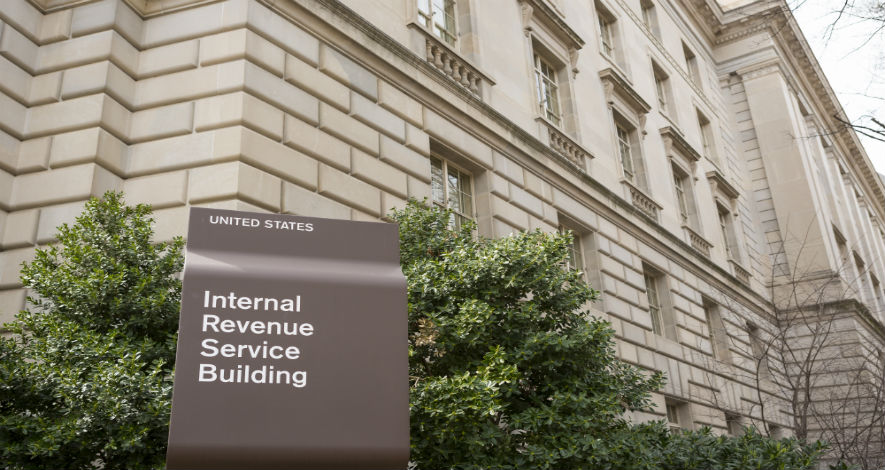 The Internal Revenue Service (IRS)
published guidance
on June 10 clarifying when real estate developers may exclude cancellation of indebtedness from their gross income. An apartment building was highlighted as the first example in the detailed guidance. Specifically, taxpayers can exclude income attributable to canceled debt from real property that they develop and hold for lease in a leasing business. But the taxpayer must reduce basis in the property by the amount of canceled debt.
If a taxpayer, for example, defaults on a construction loan for an apartment held for lease, any amount that a financial institution forgives does not need to be recognized as income. The taxpayer simply reduces basis in the apartment building by the amount of the forgiven loan. 
In contrast, canceled debt from real property developed and held by a taxpayer primarily for sale to customers in the ordinary course of business, such as residential community lots, may not be excluded and is taxable as income. The reason this canceled debt is taxable is because it results from property that is not depreciable.
---